Do you have a business? Do you have access to the internet? If the answer to both those questions is yes, then you should be using Facebook for business.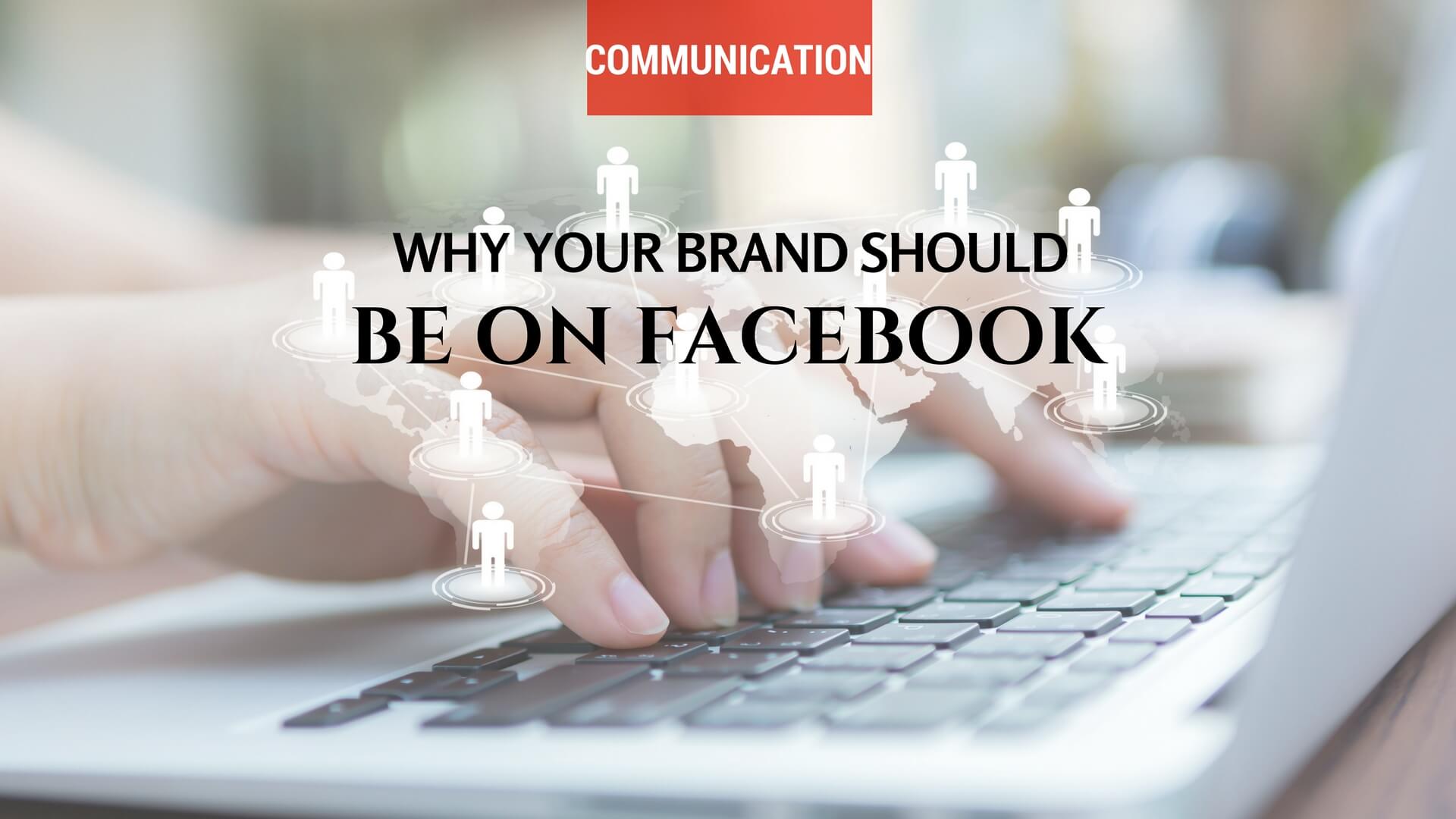 Facebook has over 1.86 billion monthly active users with a 17% yearly increase. This pretty much means that Facebook has the largest audience in the entire social media world. And despite everything that has been said about Facebook slowly dying, the fact is that it is still the best social network out there. And it will be for a long time.
Why Use Facebook For Business
Did we mention the large audience? There's always room to find new customers to your business on Facebook, and it's the best place to sell your brand online.
It's a great place to leverage information about your customers and create a relationship with them. With Facebook Insights you can get great information about your page's performance, like the reach of your posts and page engagement. Also, if Facebook ever were to disappear, you'd still have a database of all your customers.
You can control your marketing expenses to the minimum and achieve a great ROI. You can invest as little as 0 to as much as you can/want and grow your community in both cases. Facebook ads are inexpensive, when compared to traditional marketing, and reach a much higher audience.
You can reach your niche very easily. Because there are 1.86 billion monthly active users on Facebook, it can seem overwhelming when deciding on your target. But Facebook allows you to design and reach your specific target – big or small – and avoid any waste of investment. You can target within location, age, gender, tastes, and much more.
It's a great place to generate more traffic to your website if you're doing it right. You can't just create content on Facebook, you need to wear your marketer suit. Use links back to your page, with appealing images that draw attention to your subject.
Use it to see what your competition is up to. Follow other pages similar to yours and pay close attention to what they're posting and how they're interacting (or not) with their customers.
If your website's not ranking as high as you'd like on search engines, boosting your Facebook page can be a great way to appear on the first page of Google Search.
How to Make The Best Use Of Facebook For Business
Create valuable content related to your business. People will not follow your page if: 1) you're not consistently posting
2) if your content is worthless to them.
Engage with your audience and pay attention to their feedback. You can use Facebook for business to ask your readers and customers what they'd like to see posted. You can even run surveys that will better help you understand which type of content they prefer or get answers to a specific problem you have in your business. For example, if you're struggling between laughing a red or green laptop, running a survey on Facebook can give you a quick and painless answer.
Make use of the News Feed Ad Placement. Facebook makes it very easy and cost-effective to announce your brand on your specific target's newsfeed. You need to have a Facebook page for this, otherwise, your ad will be placed in the right column only. The good thing about placing your ad in the news feed page is that it doesn't feel much like an advertisement, because it's very similar to any other linked post. You can also boost existing posts that are very popular and you think more people would appreciate it too.
If your business has a blog – which it should – make sure you share your blog posts on the Facebook page. This will not only drive people to your website, but it will also be a great platform to start discussions and debates that bring attention to the page.
Engaging is the Key
There are a lot of great things you can do for your business by being on Facebook. Hopefully, by now you are convinced of its benefits and if you're not already kicking ass on social media, you will now!
Remember that ultimately humans relate to humans and it's much easier for a person to create empathy with a page if that page is personal and humanized. This means you should drop the cold communication of traditional advertisement and engage with your followers the same way you would with a friend – in various levels depending to what kind of business you run, of course.
More tips on social media here!