UniK's Online SEO Consulting meets the requirements of any SEO project. Besides a working method with verified results, analysis and total dedication to each case and an online follow-up of each project, our consultants are very experienced professionals in the SEO area.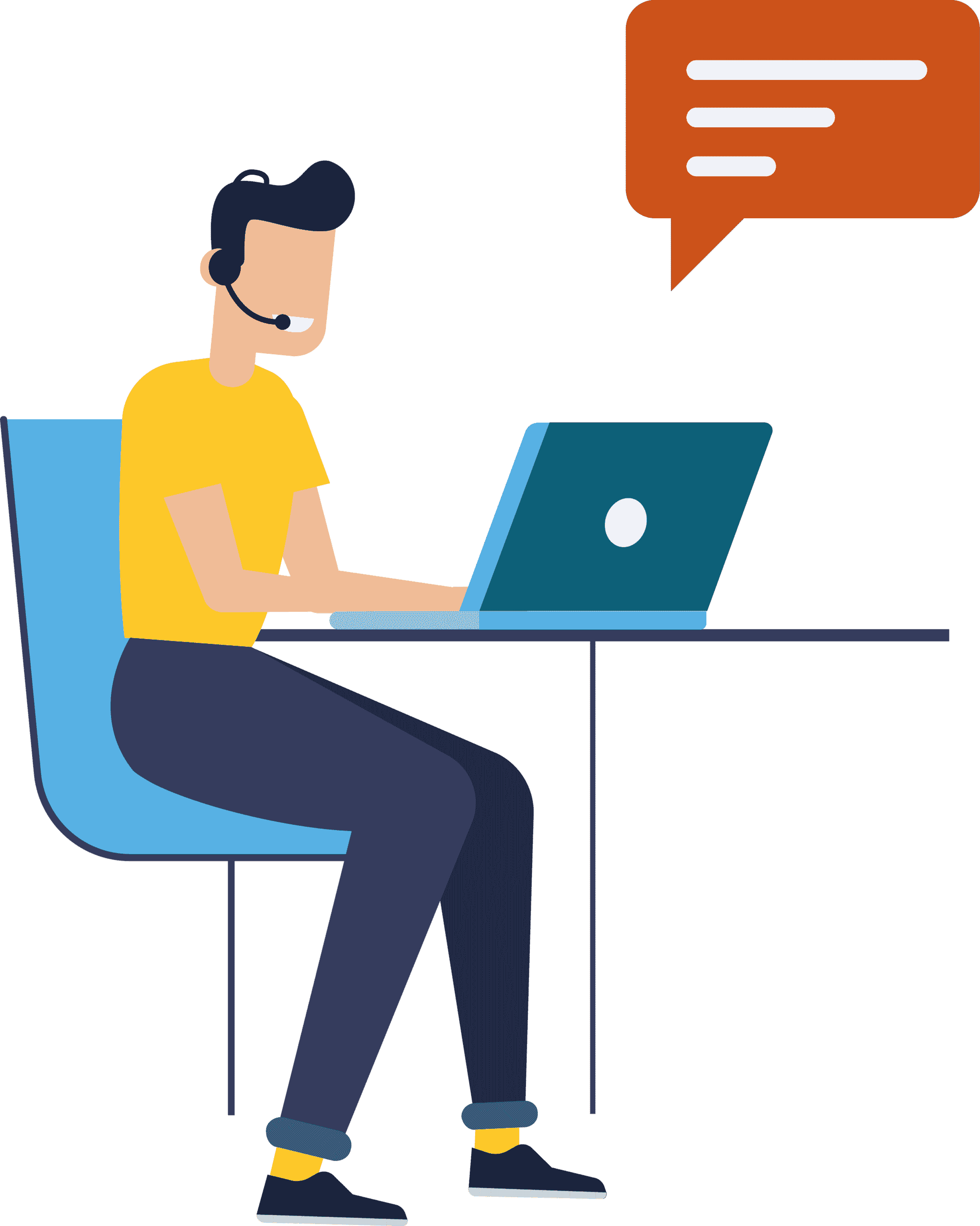 What do we offer with our Online SEO Consulting?
Our online SEO consulting toolbox allows the quick hiring of SEO professionals Online. It is a great way to access online (email, Skype, Zoom, etc.) all the necessary SEO experience.
SEO Online Consulting: how does it work?
Improving organic traffic is the ultimate goal of the entire SEO process. SEO Consulting Online starts by doing an internal optimization of the site – On-Page analysis. At that moment, our consultants will analyze the page contents and data such as source code, tags, meta-tags, image-tags, keywords and URL optimization – all these important so that the site can be easily found when searching the search engine. Then an external optimization is done – off-page analysis – in which the quantity and the relevance of the links that lead to the site under analysis and their authority are identified, being the link optimization strategy very important in the whole process.  It is also essential to verify that the site being examined is well aligned with the standards of search engines – Google, Yahoo and Bing – in order to help the bots of each to better understand and index their content.
Know what we can do for you
Ask for your Free SEO Analysis!