Dental SEO
We are specialized in Search Engine Optimisation services for Dental Websites and Dentists. Using the best practices in the industry you can increase your organic traffic and ranking results with measurable impacts on your ROI trough our dedicated Dental SEO marketing processes.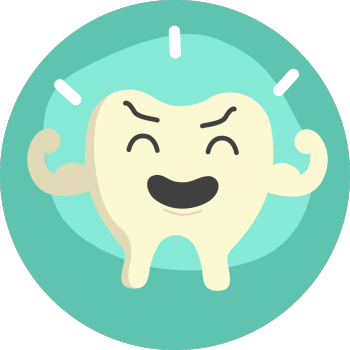 Are you interested in
Dental SEO?
We are here to help you discover the full potential of your local Dentist establishment and reach your business goals together by unleashing the power of our Dental SEO strategy! Attract local customers that are looking for Dental Services near them straight into your clinic.
Dental SEO specialists for your Dental Website
The Dental market is very competitive and most dental clinics struggle to achieve notoriety online. We help your clinic to perform better online, increasing your qualified traffic of specific users looking for dentists and dental services all using the best safe practices available.
Our Dental SEO marketing will help your business to:
Rank your dental business for the best positions in the search engines results using the right keywords for all public looking for dentists and other dental practice services;
Overcome your competitors and catch the highest qualified traffic;
Increase conversions (contacts, views, sales, etc.) and ROI;
The SEO for Dental brings results with more sustainability on medium and long-term by focusing on organic traffic – the most qualified dentist related traffic to your business.
Our Dental SEO services include: keywords audit, find your target-audience, Competitors analysis, Link building (Off-Page Seo), define a custom-made SEO strategy, recommendations and activity reports each month.
Why is Dental SEO important?
The online Dental niche is highly competitive and has a tendency to keep growing. As the demand and the offer increases, search engines also increase their website's ranking criteria to best attend user's expectations. In addition, the rules are very rigid on this field and this is why a specialized service for your Dental business is vital for the dental digital marketing strategy of your business.
UniK SEO has a team of digital marketing experts focused on dentists and dental practices. We create custom built digital strategies for dental services clients including SEO and Pay Per Click. We create dental SEO strategies that get your website to the top of Google for the most searched terms. Valued keywords like "dental implants" or "cosmetic dentistry" are hard to move to the top positions but we know how to do it. Contact us today for a FREE SEO Audit on your website.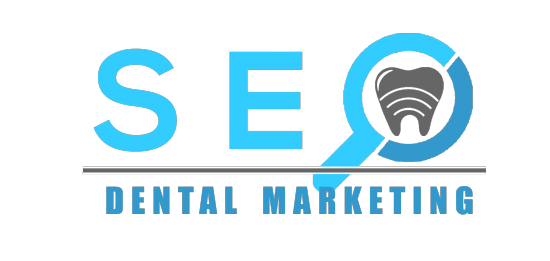 How can we help you manage your Dental SEO Strategy?
We will put all of our expertise to help you to achieve your Social Media goals in the following ways:
Social Media Strategy
We can help you to define your Social Media Plan by analyzing your Social Media metrics and KPIs in order to improve and track your brand reputation and reach your strategic goals.
Customized Content Strategy
We plan, create and implement customized content strategy and editorial calendar for your Blog following your brand image, values and culture.
Claim Local Search Listing
When people are searching for a dentist, they usually search for the closest one. This is why local search listings (Bing Places, Google My Business and Yahoo Local) are so important. These platforms will enable us to create a optimized profiles that will appear in the search engine results locally.
Local Dental Link Building
Links pointing at your dental websites are still having a major weight in your rankings. We will make sure that you are locally well connected in order to appear in the first results for the local searches for dentist services.