We provide customized Pharma SEO services for pharmaceutical companies. We develop complete SEO strategies tailored to your brand and objectives to increase organic traffic and achieve results with measurable impacts on your ROI.
Pharma SEO Experts for your Pharmaceutical Business
Your brand is unique, so you need a complete and tailor-made SEO strategy.
UniK SEO has a team of Digital Marketing specialists focused on the pharmaceutical industry. We know the market and we are constantly updating ourselves so that we know which strategies best suit your business.
Nowadays, for a good positioning in search engine results pages, it is essential that your brand's website is optimized and offers quality, relevant and unique content.
Pharma SEO stands for Search Engine Optimization made specifically for sites in the pharmaceutical industry i.e. pharmaceutical sites, pharmacies, drug brands, or others.
The pharmaceutical industry is one of the largest in the world and therefore one of the most competitive as well.
For these reasons, it is essential for pharmaceutical brands to be able to attract quality traffic to their websites, inform visitors in an enlightening and complete way, capture the attention and gain the confidence of potential customers.
The trends and rules of Digital Marketing are constantly changing. Therefore, to ensure that your business remains current and efficient, it is important to be aware of these changes.
In recent years, the digital context of the pharmaceutical industry has completely changed due to the evolution of search engine algorithms and the ascendancy of mobile devices and social networks, among others. In this scenario, it becomes imperative for pharmaceutical businesses (such as pharmacies) to revolutionize their methods and invest in strategies designed for this new reality.
The pharmaceutical market is one of the most valuable globally. In 2017, its value was $934.8 billion, and it is estimated to grow by 5.8% by 2021, reaching $1170 billion (Business Research Company data).
There are many opportunities for growth for your pharmaceutical company: however, we are talking about an area where there is also a lot of competition.
In an industry where companies work and overcome challenges to get pharmaceutical products approved and distributed, it is crucial to invest in online presence. Thus, in recent times, more and more pharmaceutical companies are abandoning traditional methods and starting to invest in innovative and efficient Digital Marketing options. From content marketing strategies to local SEO, there are now countless options that allow sites to achieve better rankings and attract more quality customers.
Although it is not easy to implement a Pharma SEO strategy and achieve positive results in such a regulated and competitive industry, it is absolutely necessary to increase your ROI in today's market. Our team is an expert in this type of strategy and is available to help you maximize your brand potential.
With a Pharma SEO strategy tailored to your company, you will be able to reach new channels and reach new audiences, as well as increase the organic traffic of your website and invest the full potential of your brand to maximize results.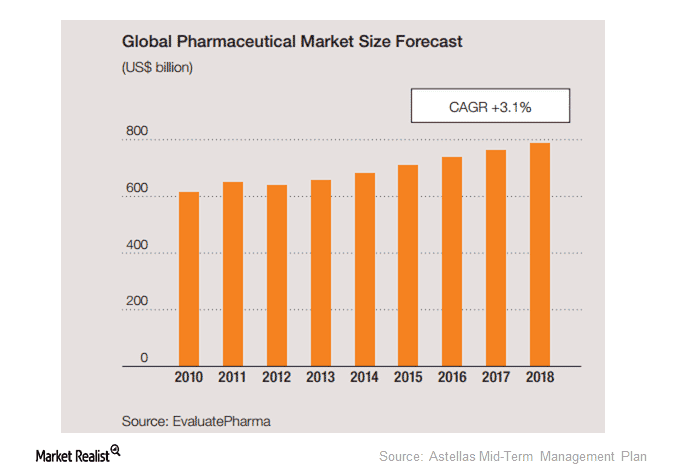 Know what we can do for you
Ask for your Free SEO Analysis!