Looking to boost your real estate website's organic traffic? Every day potential home buyers search the web for the perfect website to find their next place. Hence Real Estate SEO can help you gain more clients.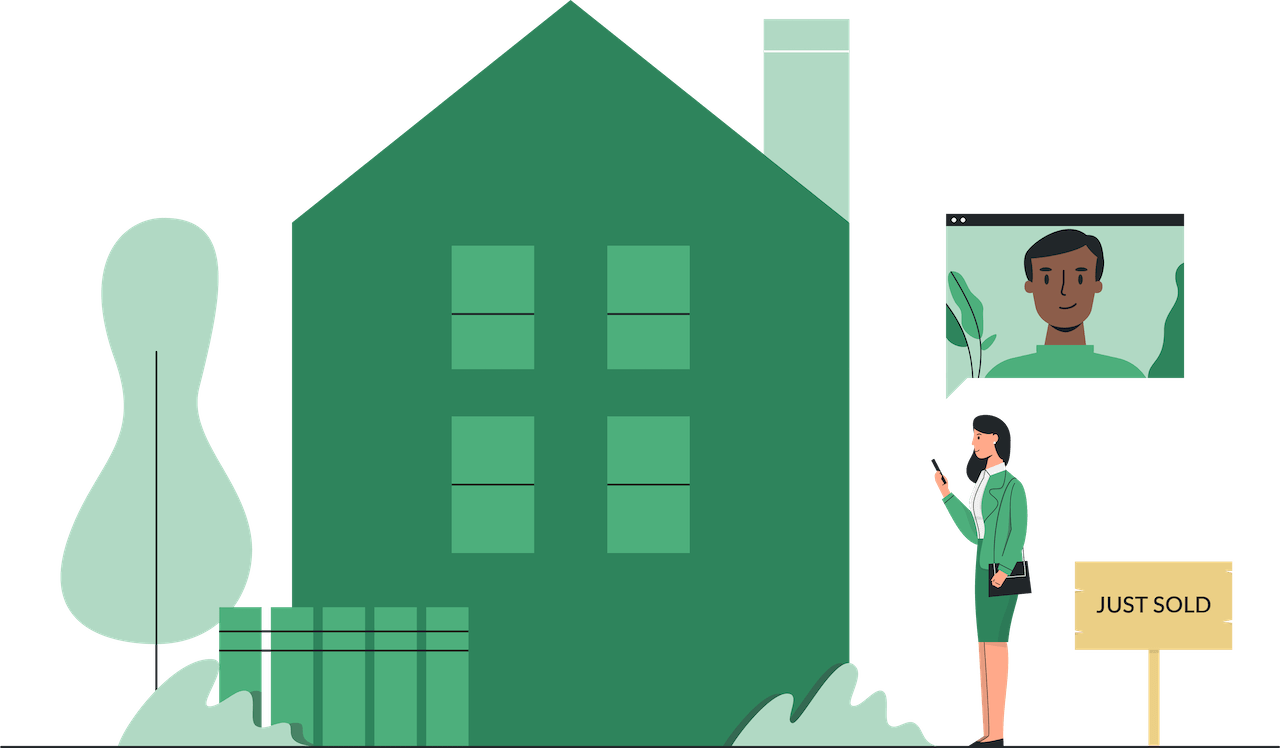 Our Real Estate SEO Tools
Our Franchise SEO strategy can help you reach local customers and gain organic traffic from potential buyers around the world. Keeping all of your stores at the top of their market.
How Real Estate SEO can help you get more clients
With Real Estate SEO, realtors can build a strong strategy to accomplish better organic results on Google: content creation, website structure, load time are some of the factors one should pay special attention when building a website. Particularly, for Real Estate SEO is really important to have strong categories pages, since offers can get in and out of the sitemap regularly.
Real Estate SEO helps realtors looking to rank their real estate website on the first page of Google. With Real Estate SEO you can get more visitors to your website and benefit from the keyword searches potential home buyers use on search engines.
With Real Estate SEO you can increase the organic traffic of your website and rank your page on the top searches of search engines. If you are ranking on top pages of search engines, you will be able to get more visitors to your website and this will help you increase your clients.
Know what we can do for you
Ask for your Free SEO Analysis!