Focused on privacy and with about 100 million searches a day, DuckDuckGo is a Search Engine that grew a lot over the last 10 years. By focusing on DuckDuckGo SEO, you can unveil new business opportunities and generate more organic traffic to your website.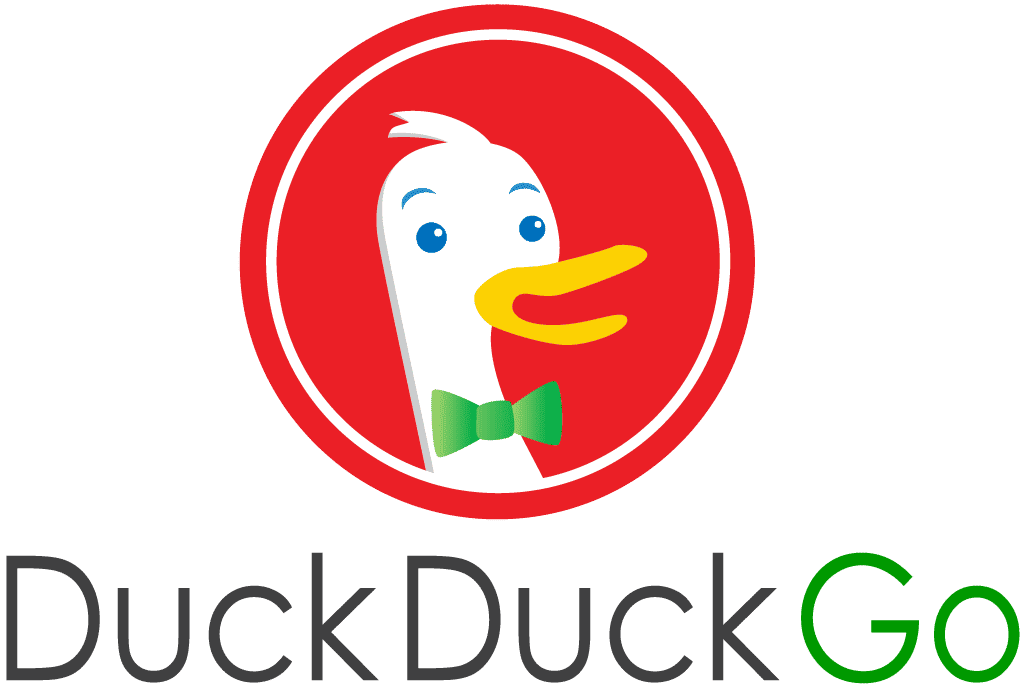 Why should you focus on DuckDuckGo SEO?
DuckDuckGo has been growing very quickly over the last few years. On top of this, more and more people are focused on their own privacy and do not want their data to be tracked online. In the US only, it represents about 2.5% of searches. Appearing on the first results of searches on DuckDuckGo could be a very good bet in the future.
Below you can find some frequently asked questions about DuckDuckGo SEO.
DuckDuckGo is a search engine focused on privacy that grew exponentially over the last few years. This is why SEO is becoming more and more important for this search engine.
Optimizing your site for different search engines will ultimately help you drive more traffic to your website and generate more sales. It can be quite complementary to focus on Google and a few other search engines to keep a step ahead of your competitors.
Even if Google is the main player online, other search engines also generate an important volume of searches and represent new opportunities for you. To maximize your online strategy, you should consider having an SEO strategy focusing on more than one search engine.
Know what we can do for you
Ask for your Free SEO Analysis!