Cryptocurrency SEO is designed to help you get more organic traffic within the Cryptocurrency niche. Since there is opportunity in Crypto advertising, quality SEO traffic is now the main driver of customer growth, sales and referral for any Cryptocurrency related website.
How can we help you driving more sales
with Cryptocurrency SEO?
We follow a well-defined process to help you reach and overcome your Cryptocurrency website's organic traffic, sales and ROI goals:
The Cryptocurrency industry has brought considerable change to the business world. Many traditional business strategies, marketing campaigns and financial structures have become extinct or obsolete due to the supremacy of new cryptotechnologies.
Globally, the Cryptocurrency market is growing exponentially! By January 2018, the market value of encryption had grown to $ 700 billion. It represents a huge capitalization opportunity as well as a new way of doing business around the world.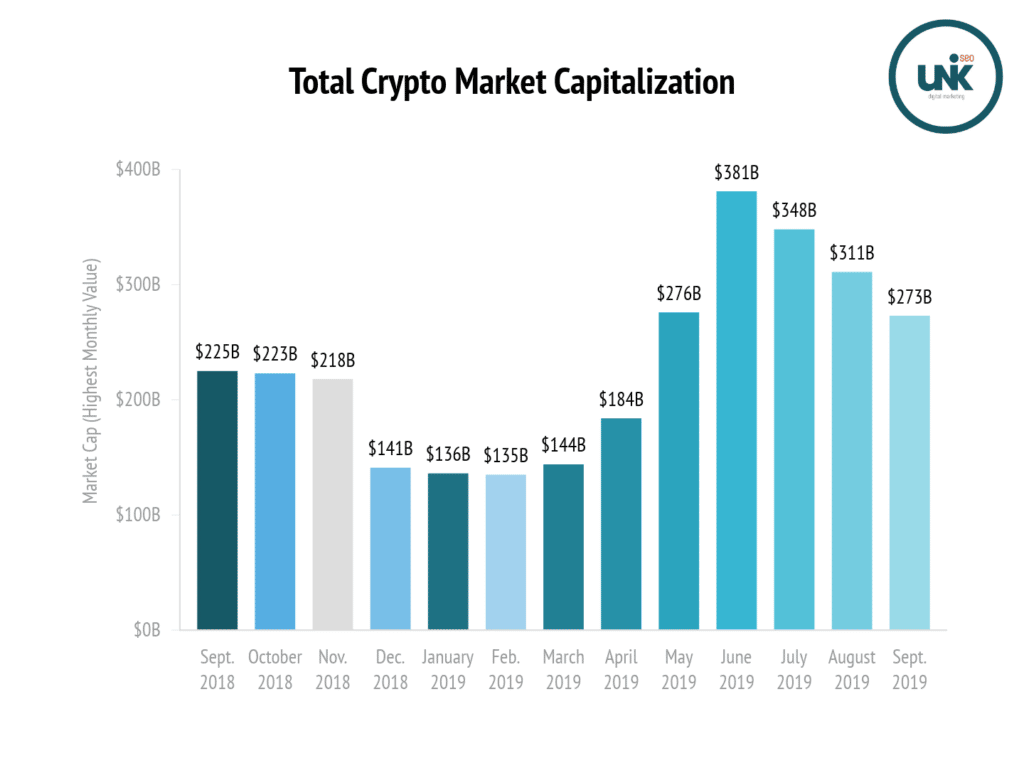 Cryptocurrency SEO is the combination of two worlds: Cryptocurrency (Broker, Currency, Seller, Wallet or any business related to any digital currency) and Digital Marketing SEO (Search Engine Optimization) strategies.
SEO for Cryptocurrency companies or websites will bring more sustainable results in the medium to long term by focusing on organic traffic – which is the highest quality traffic.
As you probably already know, the largest players in the digital industry have banned any Cryptocurrency and ICO advertising, making it extremely difficult for companies to create ads on a recurring basis or with more traditional Digital Marketing techniques.
Since January 2018, Facebook has issued a ban on all Cryptocurrency and ICO ads because they say they are "often associated with misleading practices." Because of this, in March Google also announced a Cryptocurrency ban, which took effect in June 2018 on all of its platforms (notably YouTube). In addition, Snapchat, Twitter, and MailChimp will also follow suit. Already in Reddit, ads related to Cryptocurrency have been banned since 2016.
All of this means that today, if you're interested in advertising a Cryptocurrency startup or a new website, your options are very slim.
That's why we developed a service dedicated to the Cryptocurrency industry! Cryptocurrency SEO is made up of strategies that will make your site appear higher on the search engine results pages and thus gain greater online visibility and therefore more traffic and customers! Cryptocurrency SEO is the best solution to counter the negative effects of the paid advertising ban on all major digital advertising platforms.
Know what we can do for you
Ask for your Free SEO Analysis!