UniK SEO's Team is made of young and international professionals who are passionate about SEO and always motivated to achieve the best results.
UniK SEO prides itself of having a growing team of experts in each of the fields essential for a successful SEO team. We have several departments that help your business meet their goals, such as Social Media, PPC and technical SEO. Our team covers all fields which help us to provide complete SEO solutions.
Get to know the faces that represent UniK and are responsible for making your business grow.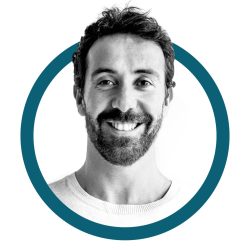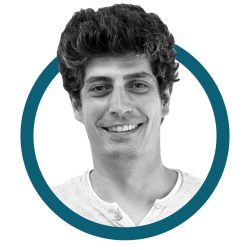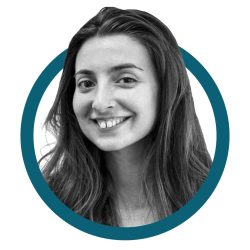 SENIOR PROJECT MANAGER/ACCOUNT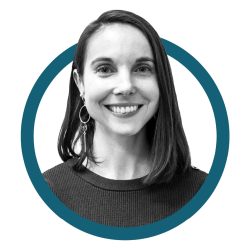 HEAD OF SALES & MARKETING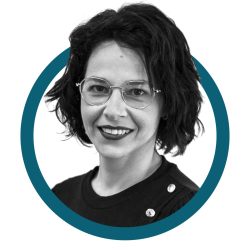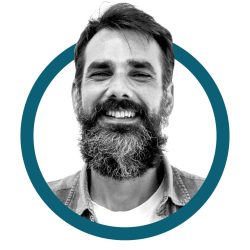 CONTENT MARKETING MANAGER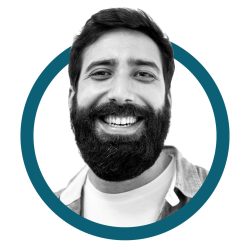 In 2021, it's not enough to simply have a website. It's also essential that your business appears in the top results on Google. Search engine optimization works like an Online PR, which makes Google give your website more visibility by showing it ahead of your direct competitors.
Know what we can do for you
Ask for your Free SEO Analysis!
You can count on us to provide you with the results you need to help you grow your business. If you have any questions regarding the services we provide, you can contact us.