UniK SEO's Team is composed of young and international professionals who are passionate about SEO and always motivated to achieve the best results.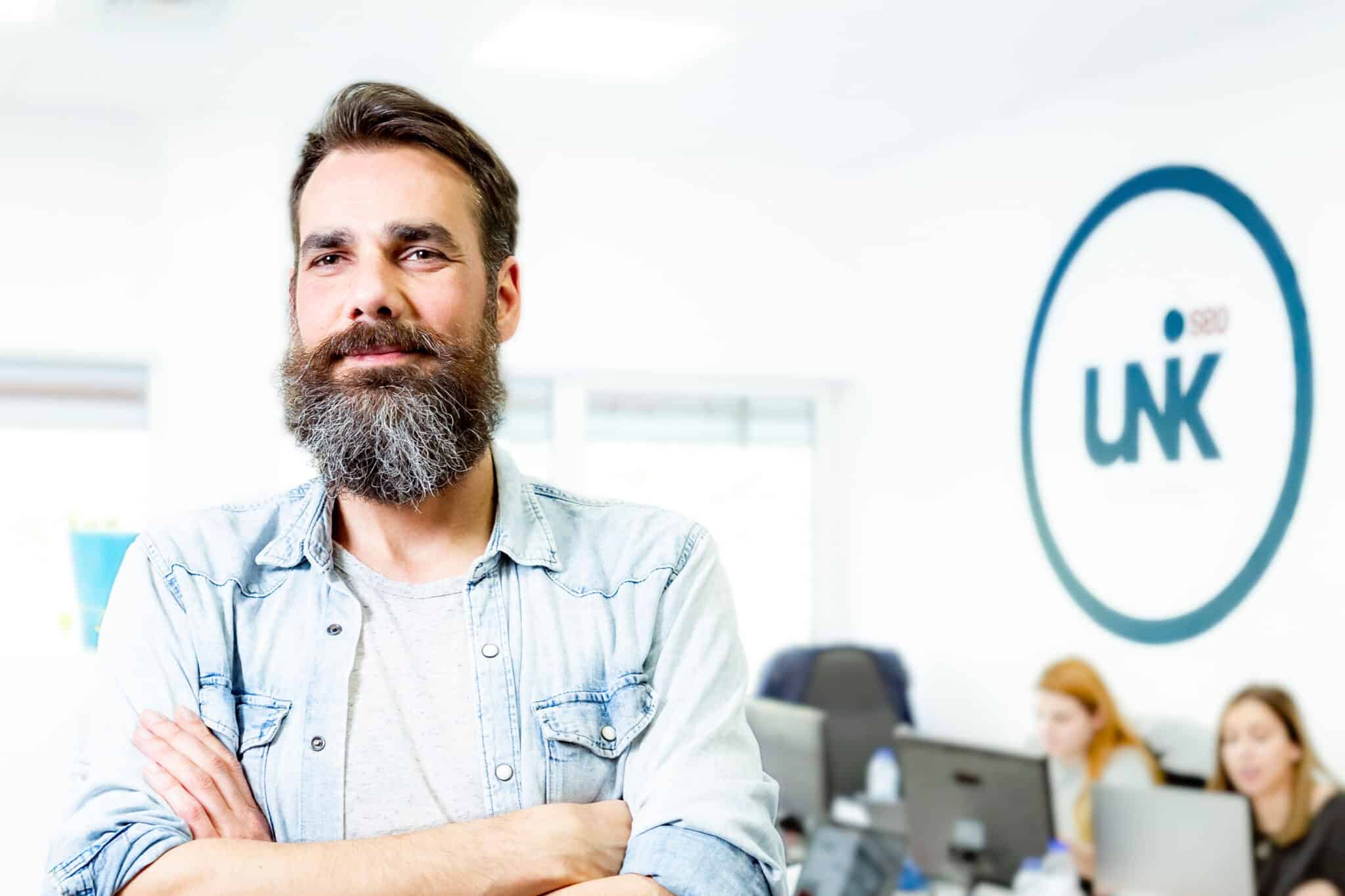 Luis is often called "the beards" by some people around here. Travelling is his passion as well as the acquaintance of new cultures and ways of life. Curiosity has always been one of his characteristics and that's what opened the SEO world's doors for him. SEO soon!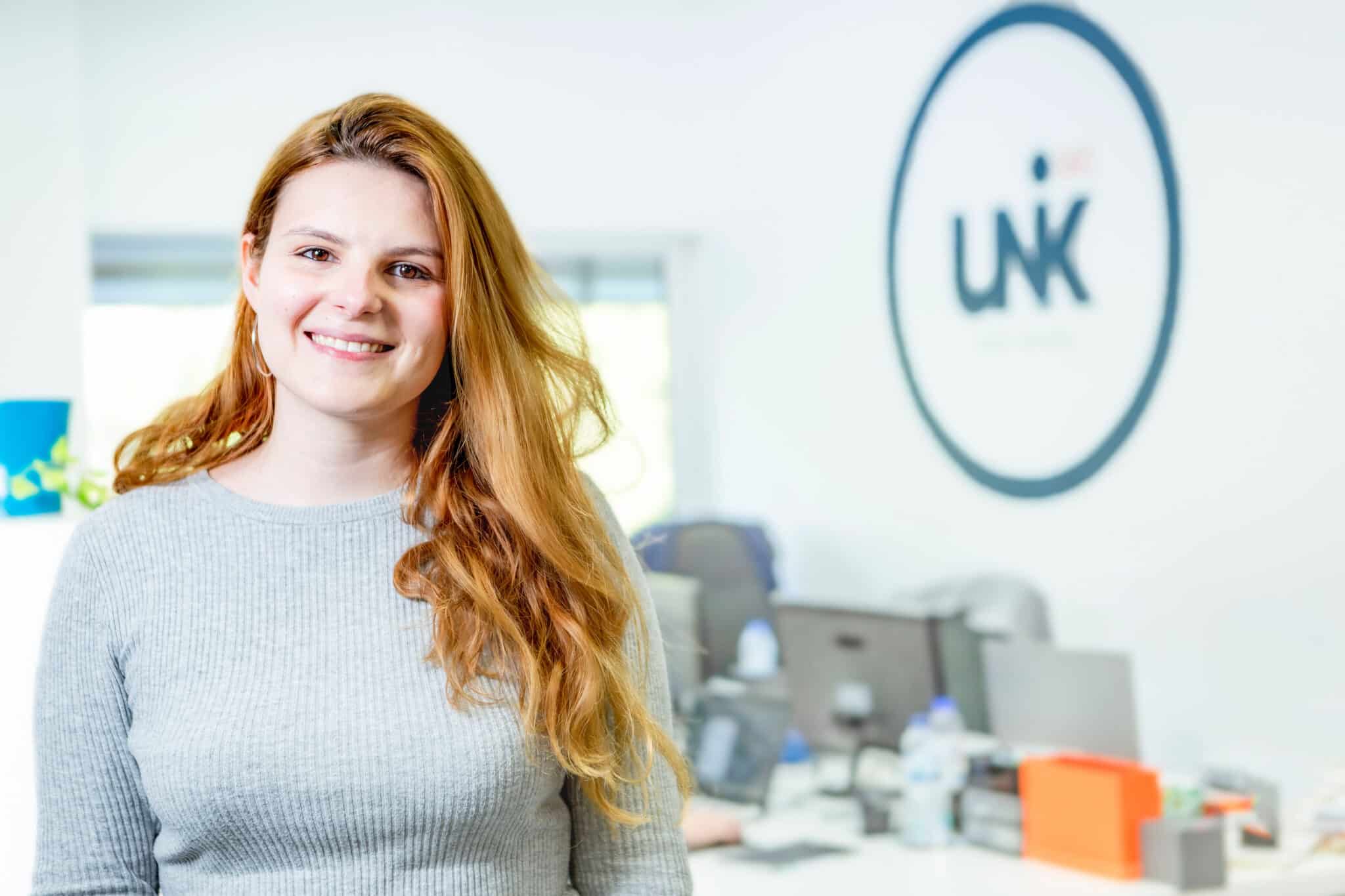 Catarina chose our company to join the SEO world 2 years ago and never left. She recently finished a Masters in Marketing and Advertising, is an unconditional fan of Netflix and a "nerd" of books and films. He is one of the most talented and observant people we can find.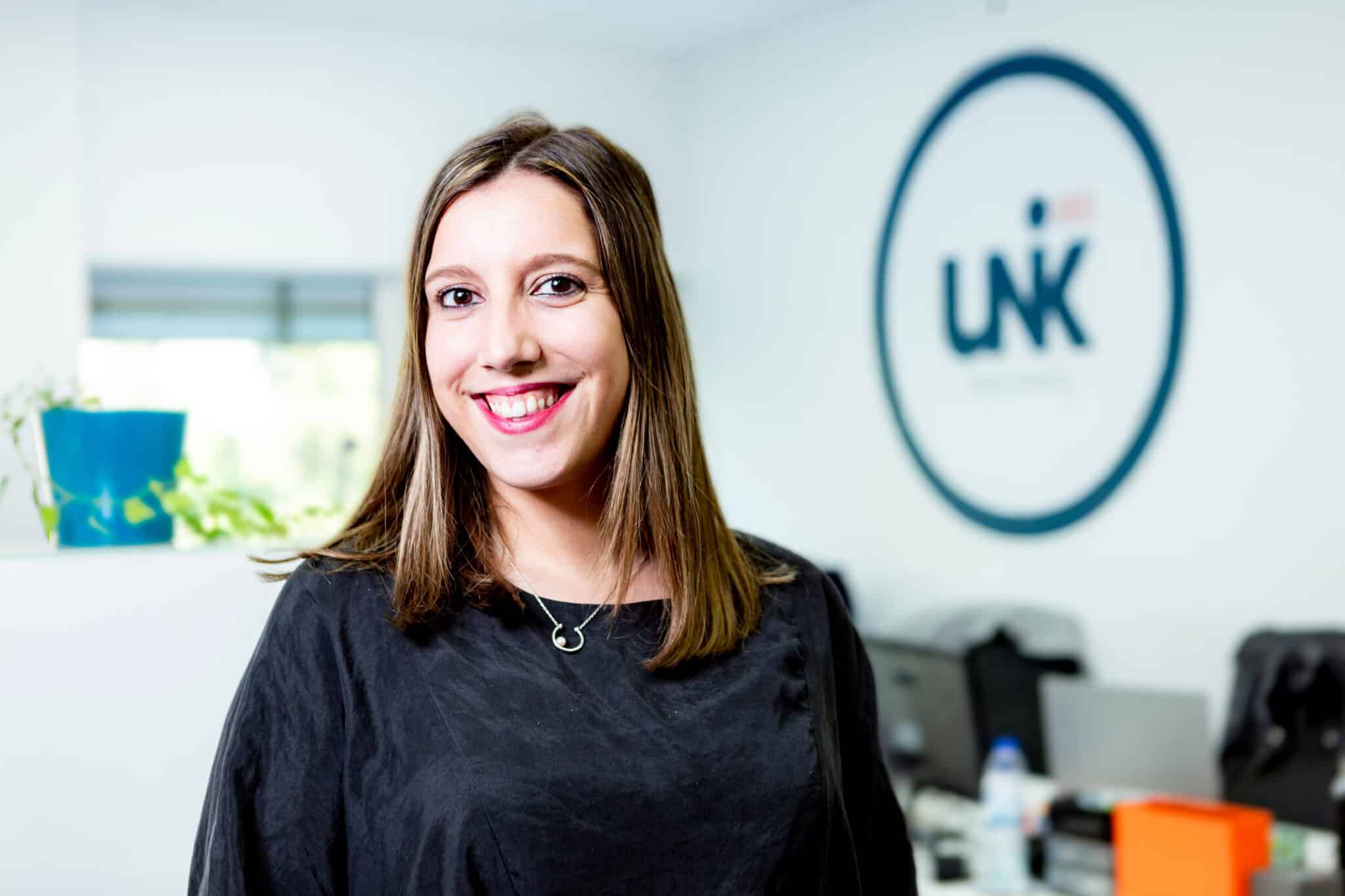 With 6 years of experience in Digital Marketing, Diana has grown at UniK SEO, coming directly from affiliate marketing. It's the soul of any party and the office itself, and can drink beer as well as manage campaigns!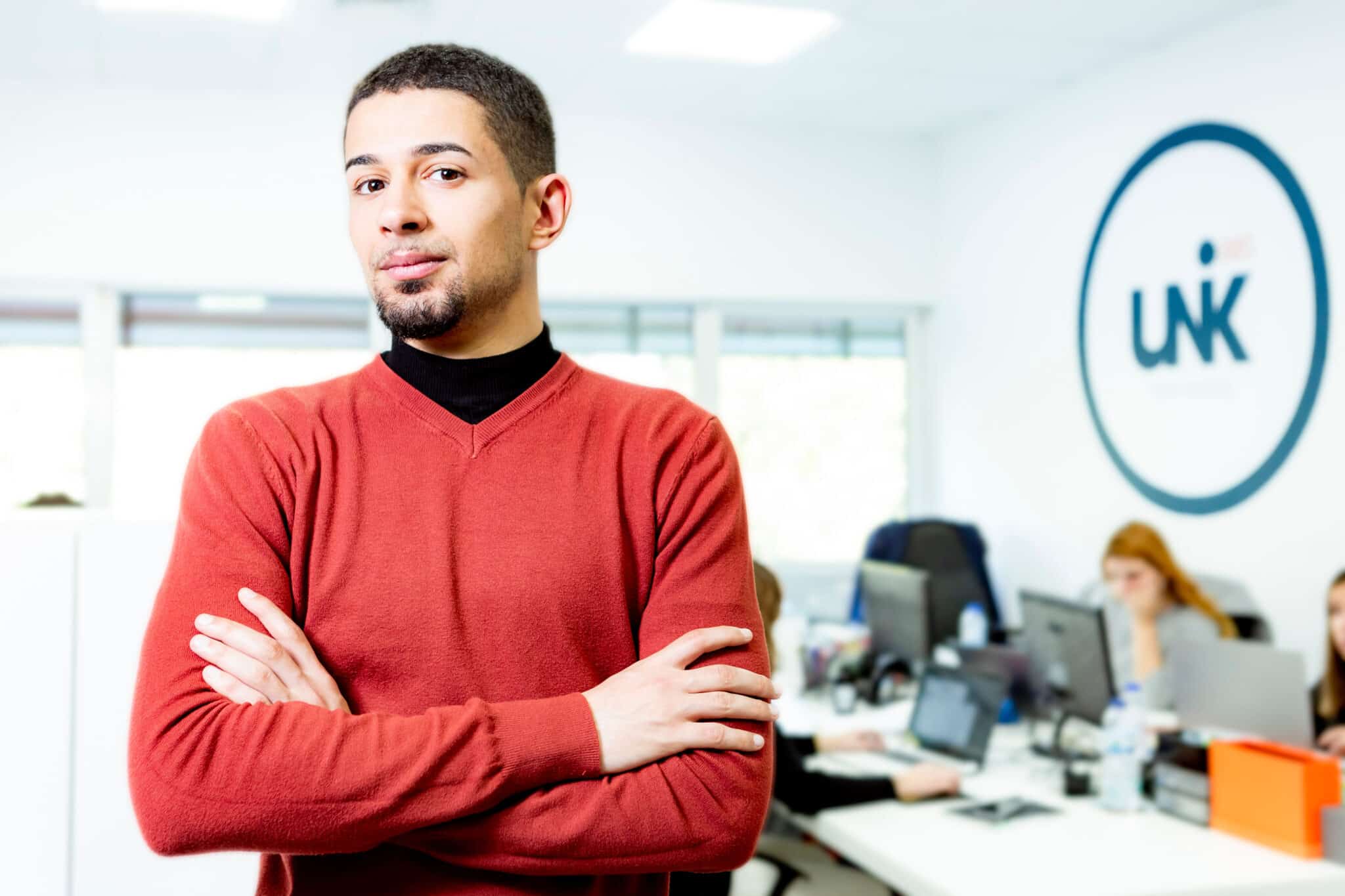 Ahmed Khattab is Italian and has left the world of graphic advertising and digital marketing. He's addicted to SEO. A lover of the kitchen and a great admirer of films and short films, he will certainly be the ideal person to see a film accompanied by a good plate of spaghetti!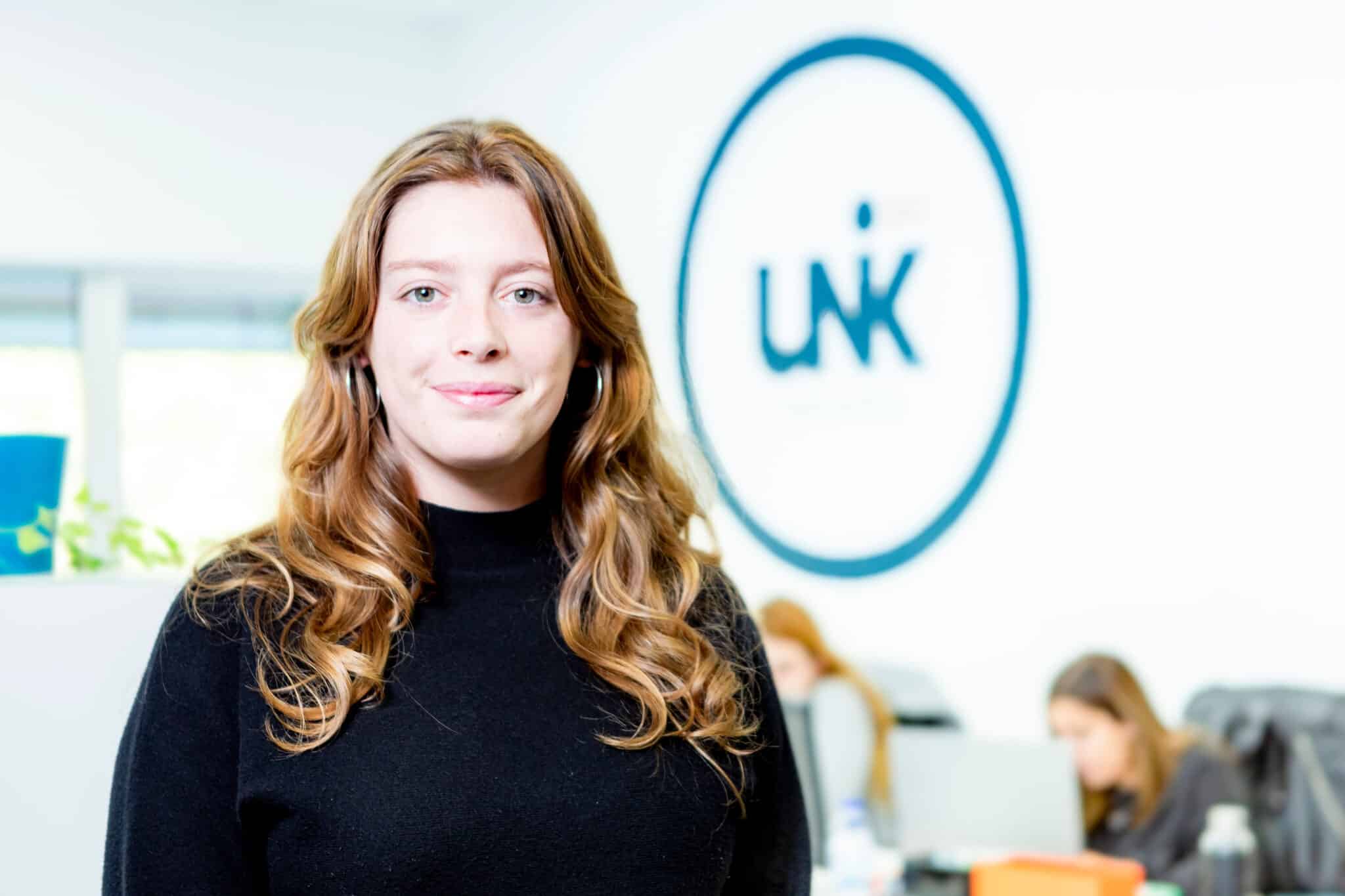 Graduated in Design, she started working very young and has already passed through other areas, such as catering and event promotion. Patricia has freelance designer work but wanted to cover her range of knowledge, and joined UniK SEO as an intern to grow in web design and digital marketing.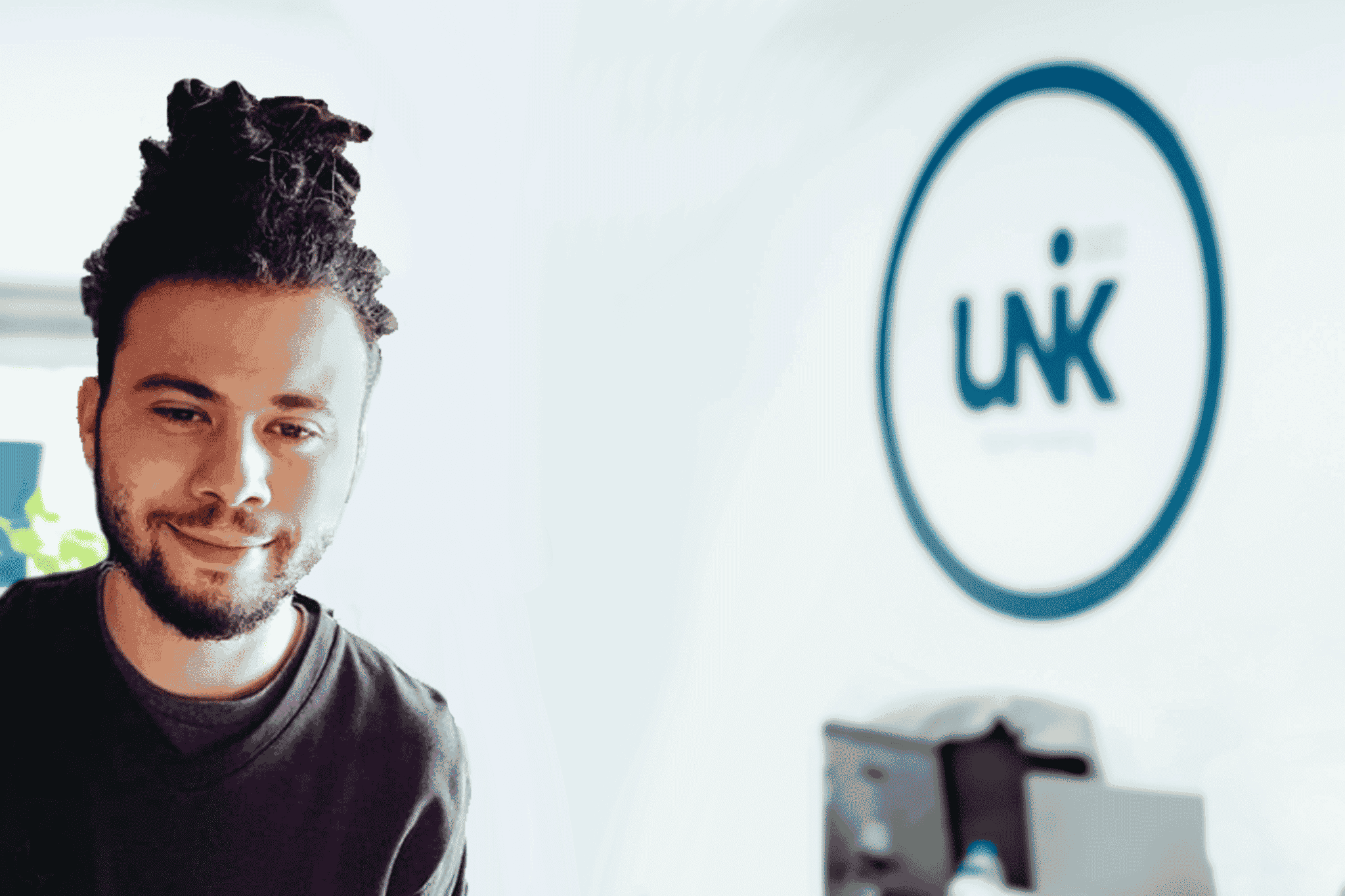 Jean has 8 years of experience in SEO. During his career he worked as a systems analyst in the development of GVT's news portal in Brazil until 2014, and later worked as an SEO analyst at i-Cherry. In 2018 he added a new career challenge by teaching SEO and Digital Marketing classes at Harve Academy.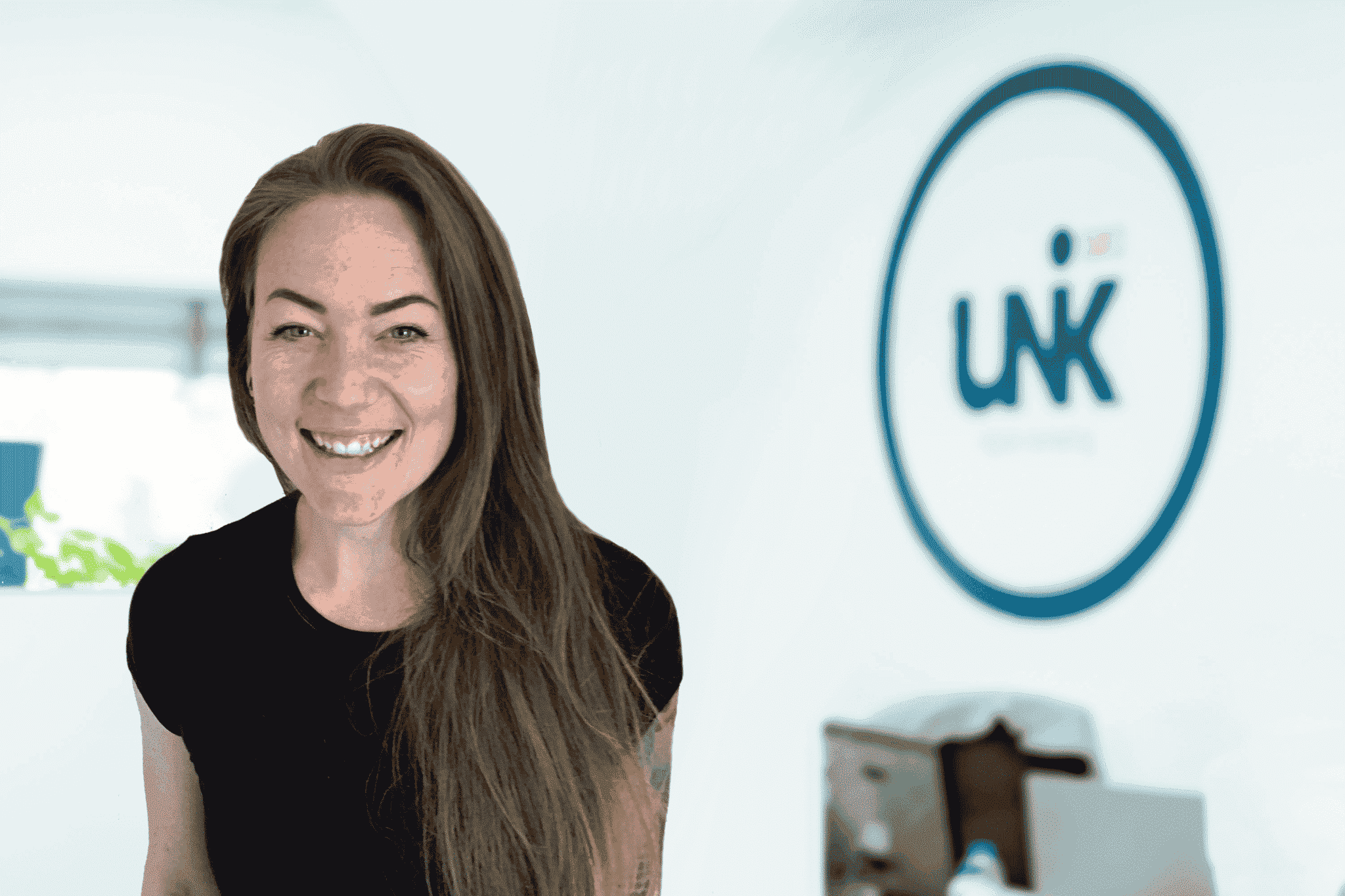 A trained nurse, but with a real passion for words, Sarah left the US for Europe and career to embrace writing. Her love of psychology, mental health and biology, combined with a deep interest in politics, technology and travel, provides endless inspiration to create any content that falls into her lap.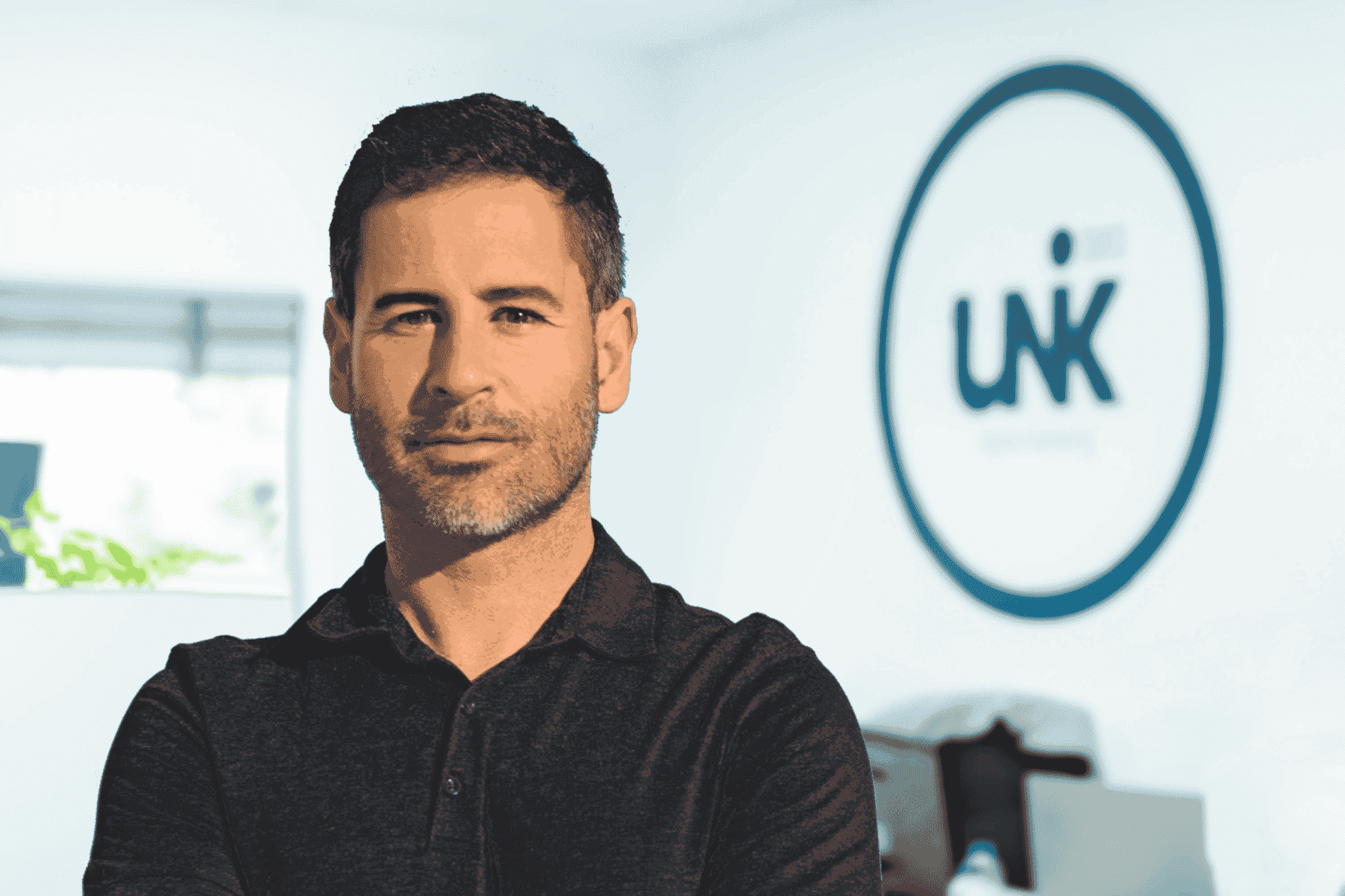 He became fascinated by letters and words while learning to write using typography in primary school. After that, he started writing on an old typewriter, until he discovered "digital" through a PC 486. In 2003, he discovered the world of blogging. He has been working with communication and marketing writing for the last 15 years. He has a degree in Modern and Contemporary History, but he's not sure why.
Fernando Gonçalves, philosopher wrapped in journalist's paper with a bow tie of a Mandarin teacher. "I write some things, I say so many others and I want to do more, much more."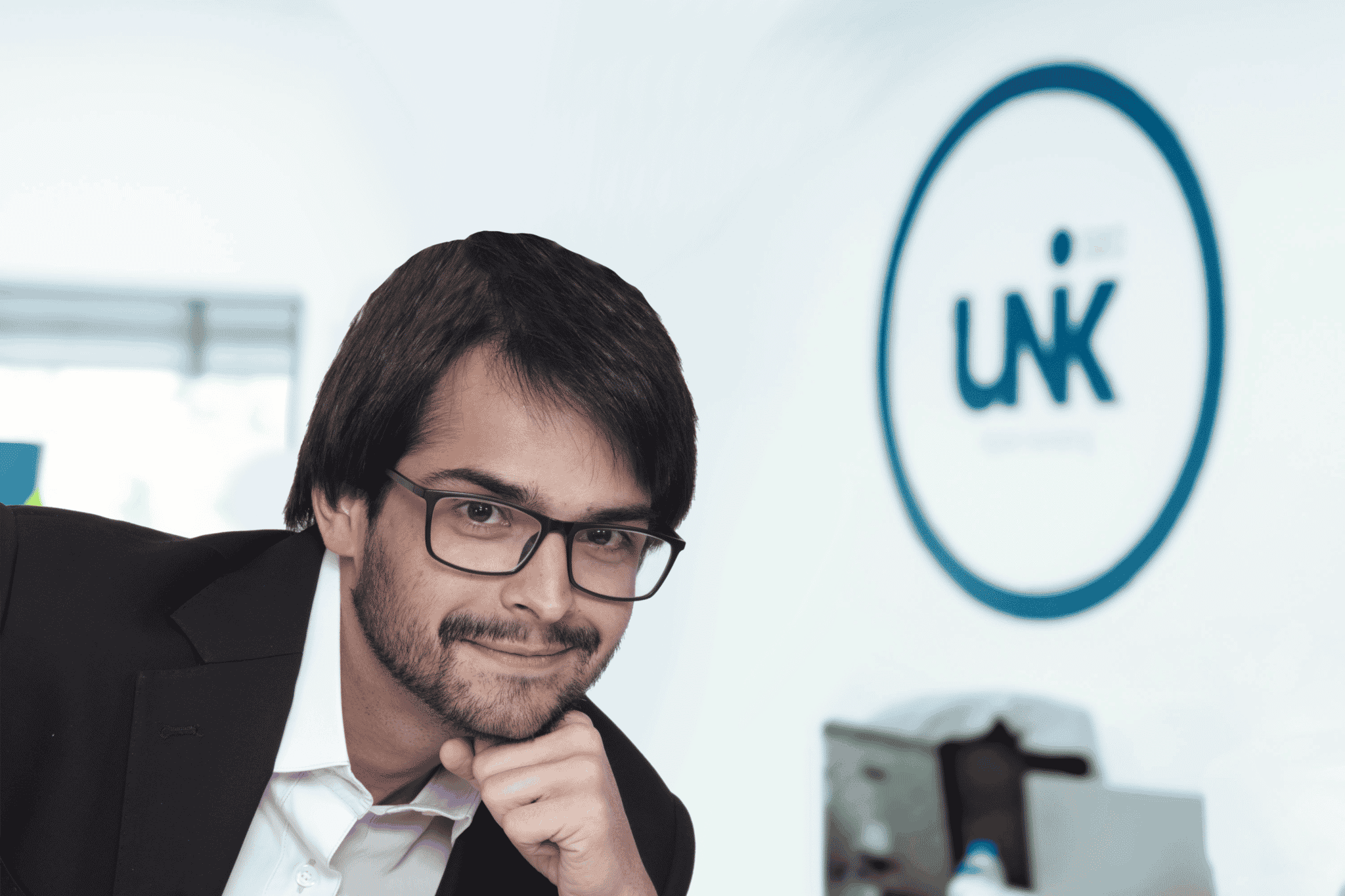 Iván is a Spanish journalist passionate about research and specialized in web content production and has over 5 years of experience in writing content using SEO criteria and techniques. In his spare time he likes music, reading and Kung Fu.
Miguel has been a self-taught digital marketing expert since 2005. In 2009, he moved to Puerto Rico and worked in digital marketing for the tourism industry. In 2012 he returned to Lisbon to create and teach an online digital marketing course. In 2014, he moved to England to do a PhD while working in 2 SEO agencies. In 2016 he co-founded the SEO agency UniK SEO.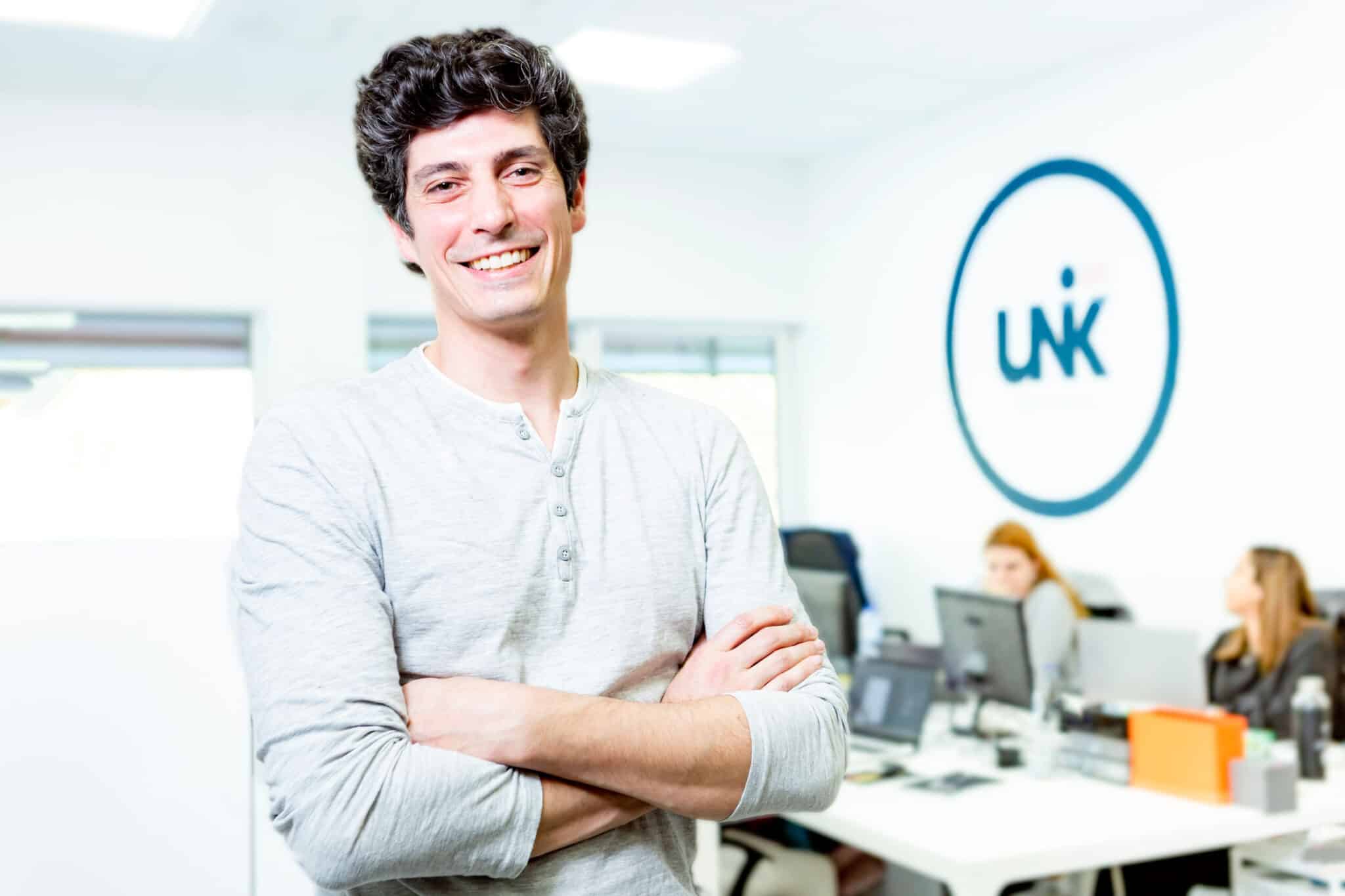 Grégoire has been working in the field of digital marketing for over ten years and has a technical background as well as extensive international experience in B2C (affiliate marketing) projects. Since 2014, he has been working as a SEO consultant. In 2016 he co-founded the SEO agency UniK SEO.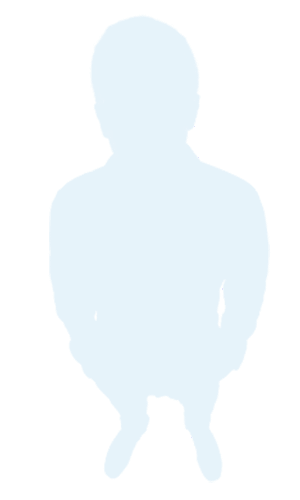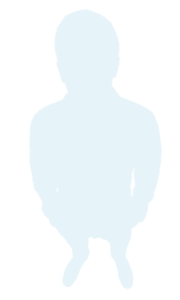 This could be your place!
At UniK SEO we are always looking for committed, proactive and well-disposed professionals. If you would like to work with us we have openings for SEO specialists!
Know what we can do for you
Ask for your Free SEO Analysis!