The more pages a website has, the greater the need for successful SEO work. With a well worked Enterprise SEO you can make your site stand out from competing sites.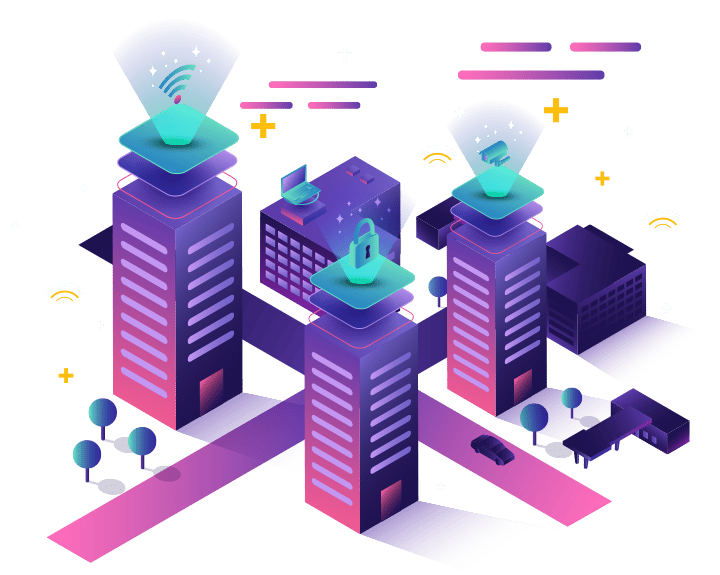 Enterprise SEO is the set of search engine optimization strategies that aim to improve the organic presence of a large company. This type of SEO is used for brands/companies that have an online presence, where the website has multiple pages.
SEO services for enterprises will allow you to increase your website's organic traffic and place your page at the top of Google searches. This type of SEO helps you create a specific strategy for your product type and website, which boosts your website awareness and positioning.
Know what we can do for you
Ask for your Free SEO Analysis!