Why invest in an SEO agency in Portugal?
In 2022, it's not enough to simply have a website. It's also essential that it appears in the top results on Google.
SEO – Search engine optimization works like an Online PR, which makes Google give your website more visibility by showing it ahead of your direct competitors
What kind of SEO Agency are we?
UniK SEO is an SEO Agency based in Portugal highly specialised in increasing organic and paid traffic in the main search engines (Google, Bing, Yahoo).
We provide extensive and unique services in Search Engine Optimisation (SEO), Pay-Per-Click Management (PPC) and Content Marketing for your brand and website. We create personalised digital marketing strategies and execute them to deliver measurable results and bring you the highest possible ROI.
We are a great team of young, international and motivated professionals,  attentive to technology and innovations in order to always provide the best services and results possible.
We are based in Lisbon (Portugal) but we serve customers in multiple countries and languages. We currently offer services in English, French, Portuguese and Spanish.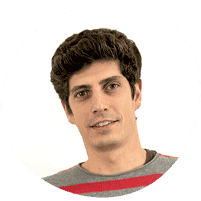 Our team has a strong background in digital marketing – both in marketing agencies and freelance. We are proud to show our experience and our great track records in performance, affiliate and social marketing, SEO, PPC for digital services, e-commerce and brands. We have more than 10 years of experience in those fields.
We are also one of the few SEO agencies in Western Europe with experience in acquiring backlinks, and Online PR with publication of guest-posts, with a vast network of contacts with bloggers, journalists and influencers.
The core of our core team is based in Lisbon, but we have other employees spread across the globe and specialists in certain functions within the SEO world.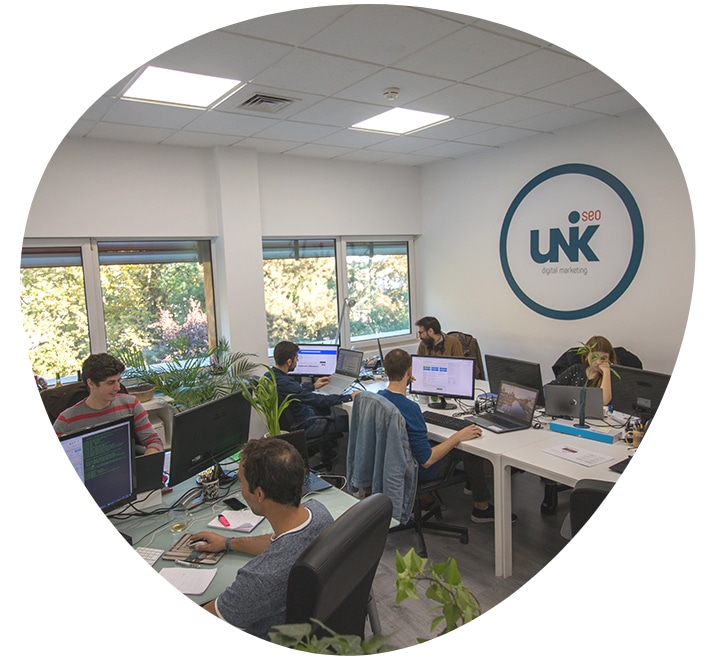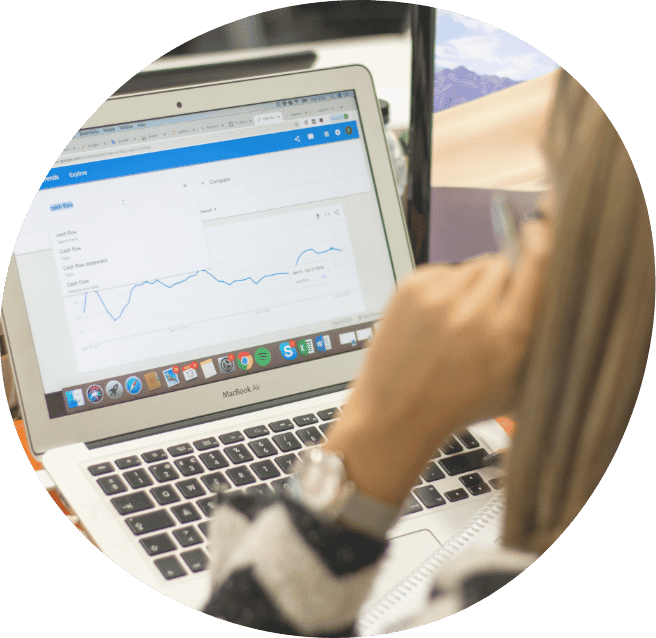 Our goal is to serve our clients the best we can, delivering long term results, ROI and quality users. We value transparency and professional responsibility with our partners above all else. This allows us to build and nurture amazing partnerships with great brands. We are passionate about the Internet, curious and constantly amazed about how the search engines work and rapidly update.
We care about our integrity, both personally and as a fast-growing start-up. At UniK SEO, we stimulate positive and pro-active thinking as much as personal development, maximizing opportunities and success for both our employees and our clients. We never back down from a difficult task and we enjoy challenges that allow us to improve ourselves and to think outside of the box.
Know what we can do for you
Ask for your Free SEO Analysis!