SEO Consultant in Portugal
An SEO consultant is a professional always available to respond to the requirements of any digital project in the area of SEO. Looking for an SEO Consultant in Portugal? Through an in-depth analysis of each case, a working method with proven results and permanent monitoring, we will help you position your website on Google!
Why is it important to work with a SEO Consultant?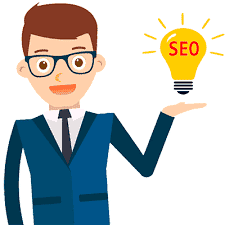 Having a site well optimized by search engines is synonymous with having a brand well positioned online. The work of an SEO consultant is to make a site achieve higher positions in search results in search engines by matching a site that offers certain products or services, and users looking for those goods and services through an online search. This match is made by an SEO consultant, by improving the page ranking in the search engine. It is convenient to remember that the possibilities of success of a website are indexed to its optimization and positioning in search engines.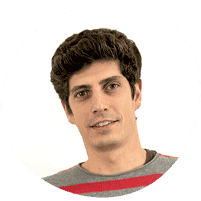 What is a SEO Consultant?
An SEO consultant is a digital marketing expert whose main responsibility is to ensure that a given website occupies the best possible position in search engines for certain keywords.
In order to do this, you will have to be fully familiar with both the more technical aspects of search engines and of the website itself, as well as aligned with the objectives of the brands and companies that want to position themselves in them.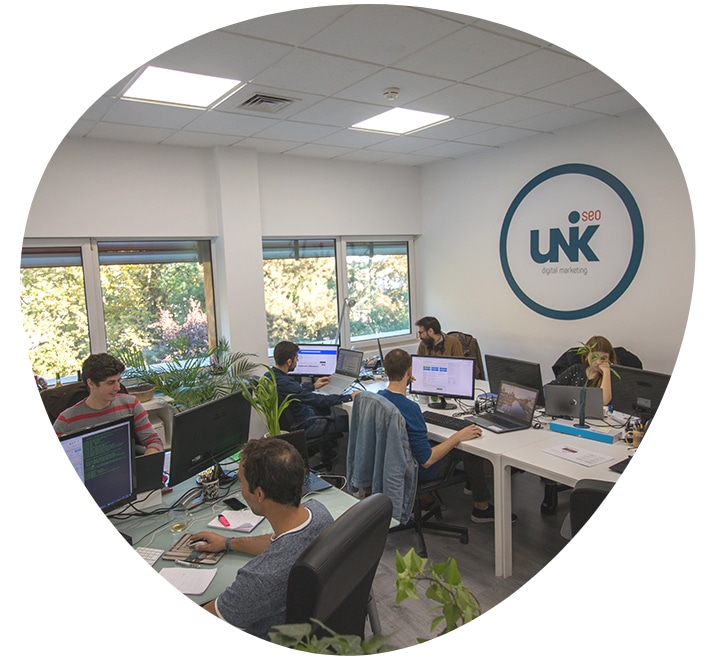 Discover the support of our SEO consultants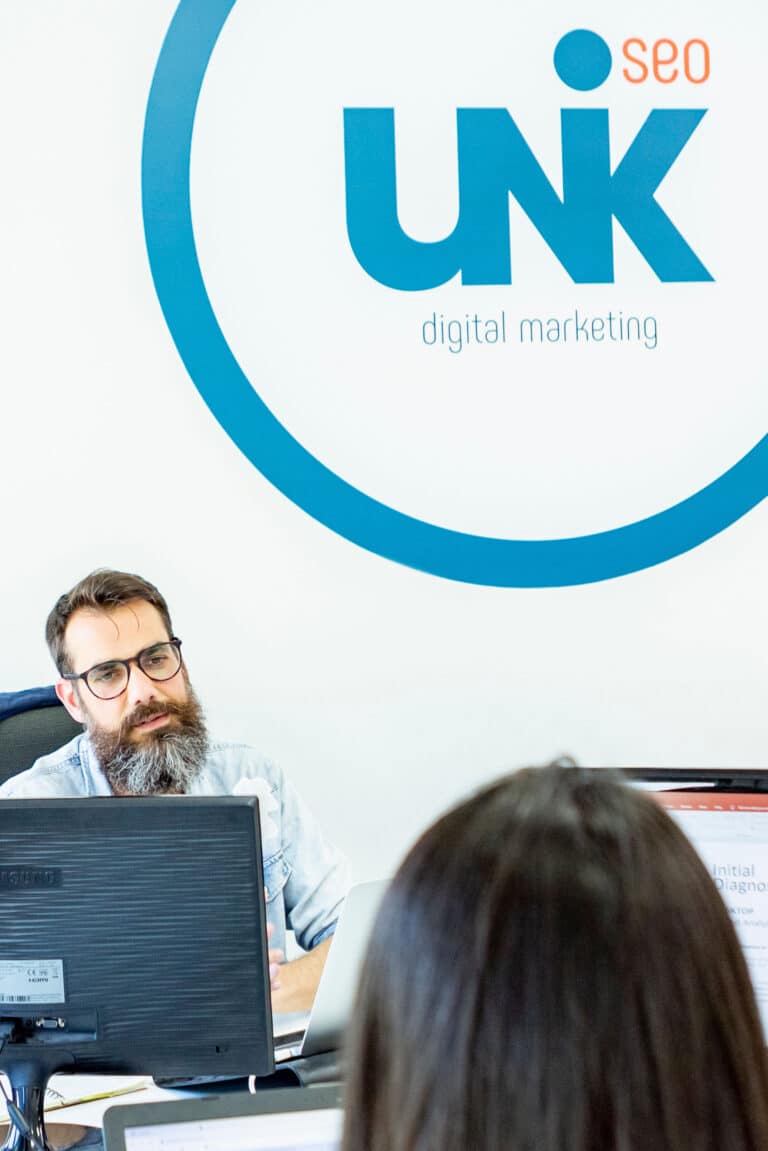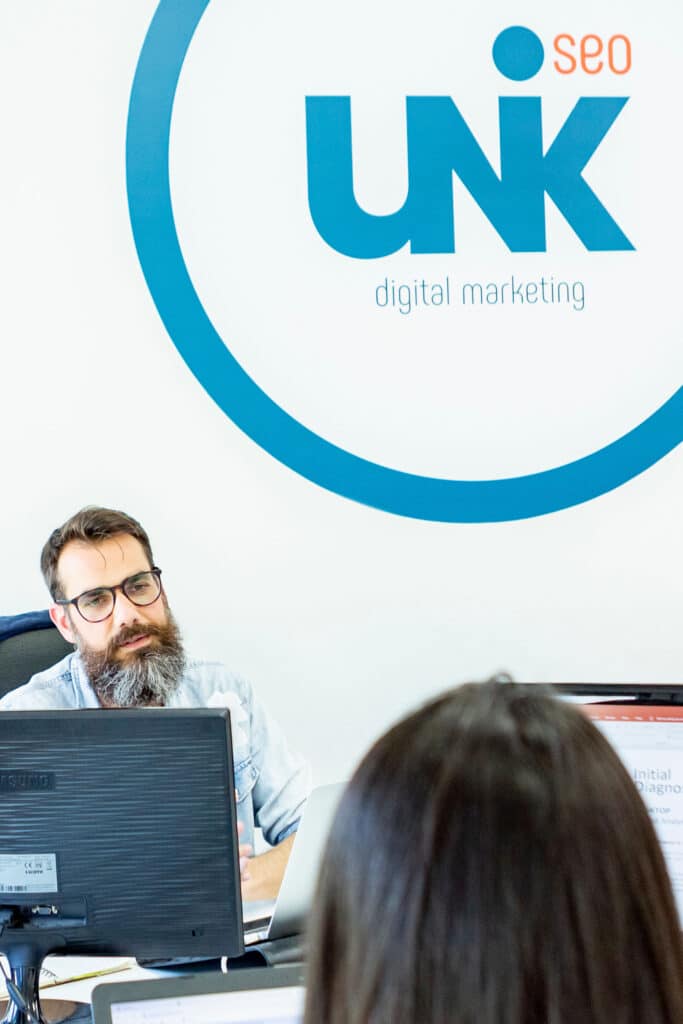 What does a SEO Consultant do?
The work of a SEO Consultant involves two phases which include several processes.
The first phase is an On-Page analysis – internal optimization. In this phase, the SEO Consultant will look at the contents of the page and its relevance, as well as understand to what extent the technical criteria for a good ranking are being met. To do so, it will look at data such as source code, tags, meta-tags, image optimization, keywords, URLs optimization, among others.
In the second phase, an Off-Page analysis is done – the so-called external optimization. In this moment of the process, both the quantity and the relevance of the links (backlinks) that point to the site in question are identified. An important factor here will be the authority of the sites from which these links originate. The link optimization strategy is very important in any SEO consulting process. Fundamental is also to understand if the website being audited is aligned with search engine guidelines – Google, Yahoo, and Bing – to help their robots understand and index their content, thus improving their organic traffic – the ultimate goal of SEO work.
Discover the support of our SEO consultants
How to choose a SEO Consultant?
In addition to experience in the market, when choosing an SEO consultant it is essential to take into account practices to obtain results.
White-hat techniques are good SEO practices, according to Google guidelines.
Black-hat practices can promise fast results, but also Google penalties that will make a radar mark disappear from search engines.
When looking for an SEO agency, it is also important to take into account its success stories, as well as the team of experts it counts within the most diverse fields of SEO – technical, strategic and content.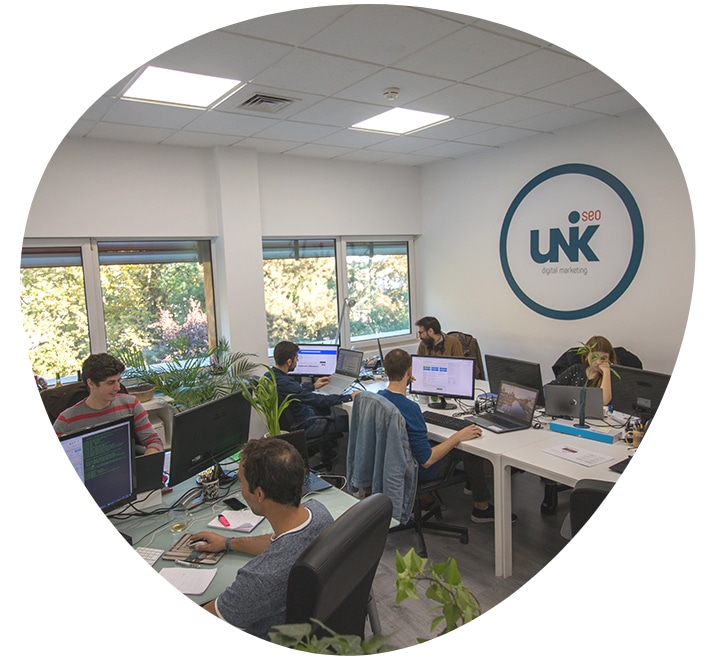 Market Analysis and Competitors
Technical Audit
Performance Analysis
Strategic Planning
Implementation of Technical Improvements
Content Creation
Link Building
Performance Management & Business Intelligence
User Experience (UX)
To learn more about "SEO Consulting" you can visit our Online SEO Consulting service page.
An SEO consultant can be hired in different ways depending on your needs and budget:
By the hour
Part-time
Full-time: Integrated within your company as an external consultant.
Know what we can do for you
Ask for your Free SEO Analysis!