Metaverse is a virtual and online space that allows access to unique experiences and exclusive items that can only be enjoyed in the digital world.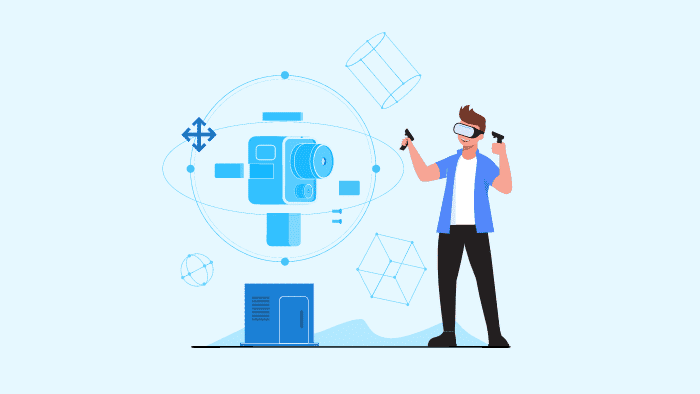 Why should you focus on Metaverse SEO?
Metaverse is one of tech marketing's hottest topics, so investing in quality SEO is indispensable, since Metaverse SEO is the most useful tool to get to the feature snippets.
Want to know more about Metaverse SEO? Check out our FAQs below
Know what we can do for you
Ask for your Free SEO Analysis!