Artificial Intelligence analyzes data faster and more thoroughly than a human being, so the integration of AI SEO tools delivers significant search engine optimization results through deep analysis, keyword research, and competitor research.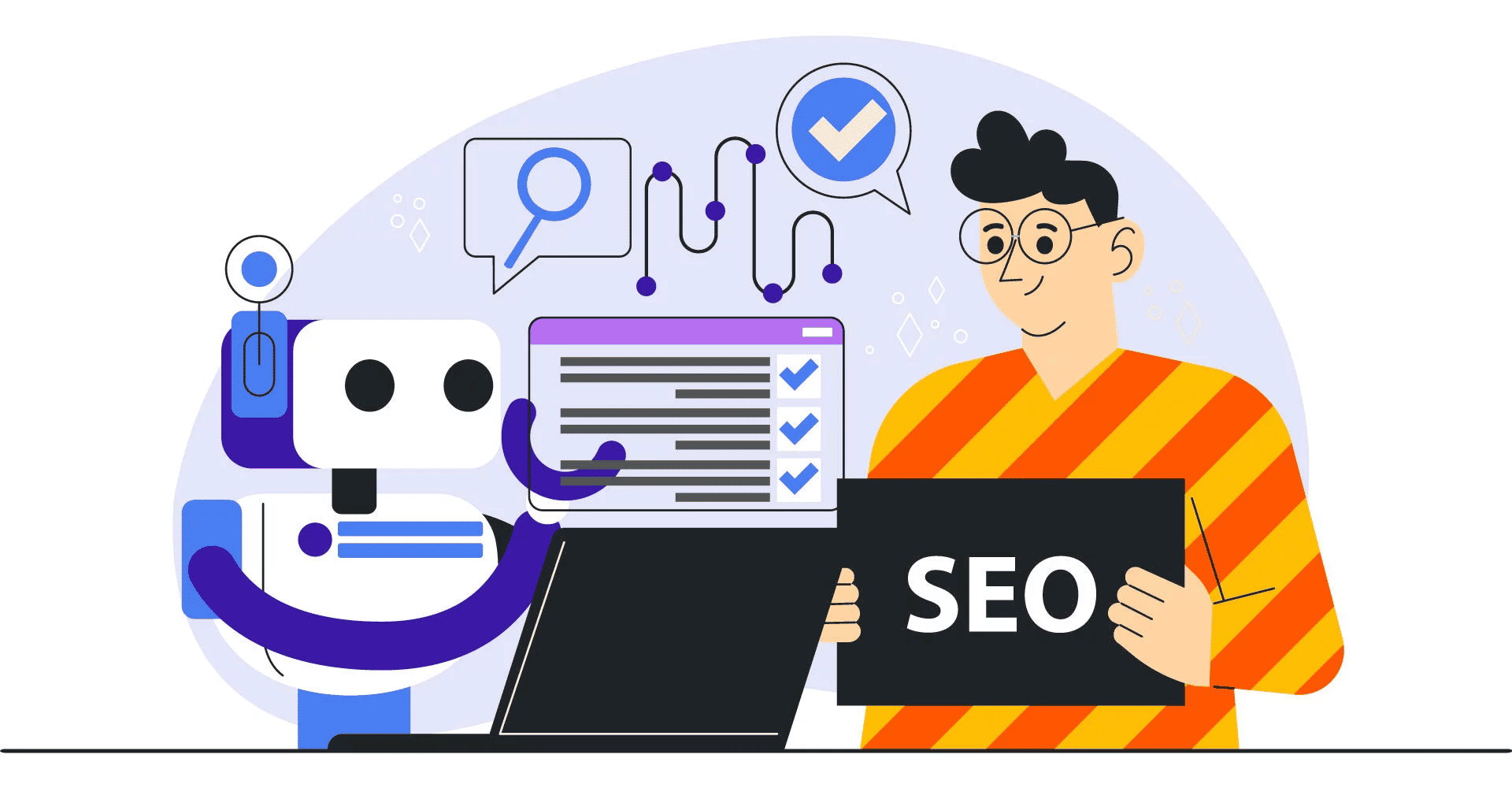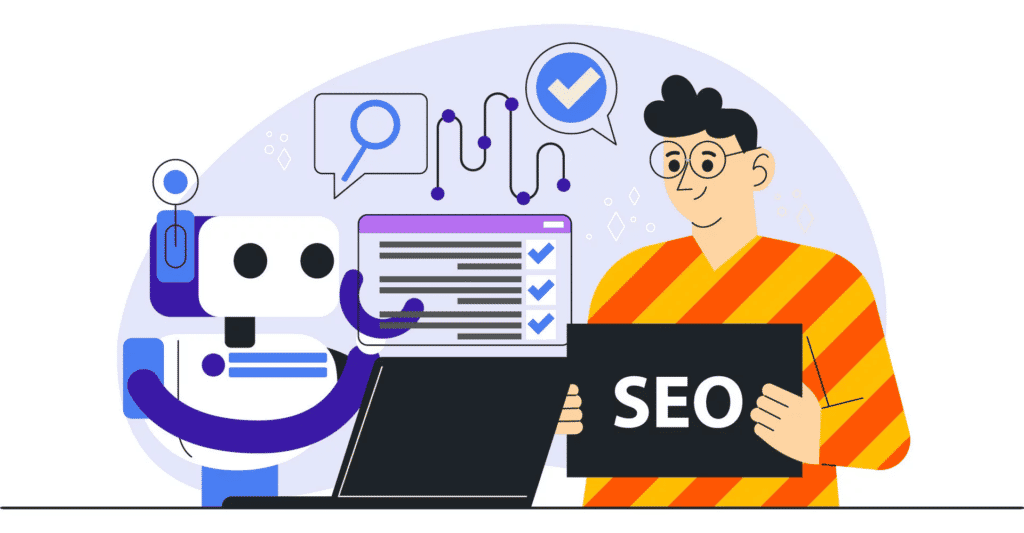 Why should one focus on AI SEO?
IA SEO can benefit a variety of marketing methods, including local SEO, brand awareness, and getting your website pages to the top of search engine results.
Want to know more about AI SEO? Check out our FAQs
Know what we can do for you
Ask for your Free SEO Analysis!