Adult Ads with Programmatic
Running Adult Ads campaigns is not impossible anymore, thanks to Programmatic. In conjunction with a SEO strategy, Ads campaigns can help you boost site traffic when you start a new business, when you add new pages to your site or when you launch new services in the Adult industry.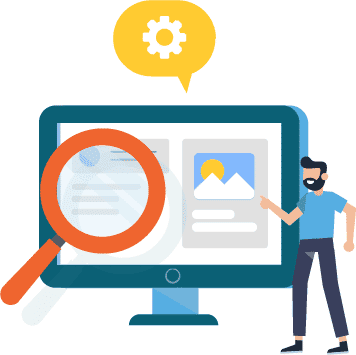 What are Adult Ads by Programmatic?
Programmatic has developed an automated bidding system to buy and sell ads in real-time. Today, the technology is so advanced that you can even run campaigns for the Adult industry. So we can now run Adult Ads campaigns all over the world! Unlike Google Ads, Programmatic Adult Ads are not restricted to just one platform (Google), and you can get your ads across a whole network of apps and sites. Plus, you can get results in real-time, which means we can test and monitor campaigns much more accurately and quickly. Adult Ads in Programmatic are perfect for getting fast results on your website.
You will be able to find below some frequently asked questions about programmatic buying of Adult Ads
Know what we can do for you
Ask for your Free SEO Analysis!