Having higher Google rankings for your SaaS website is extremely important. With a well worked SaaS SEO you can make your website stand out from your competitors.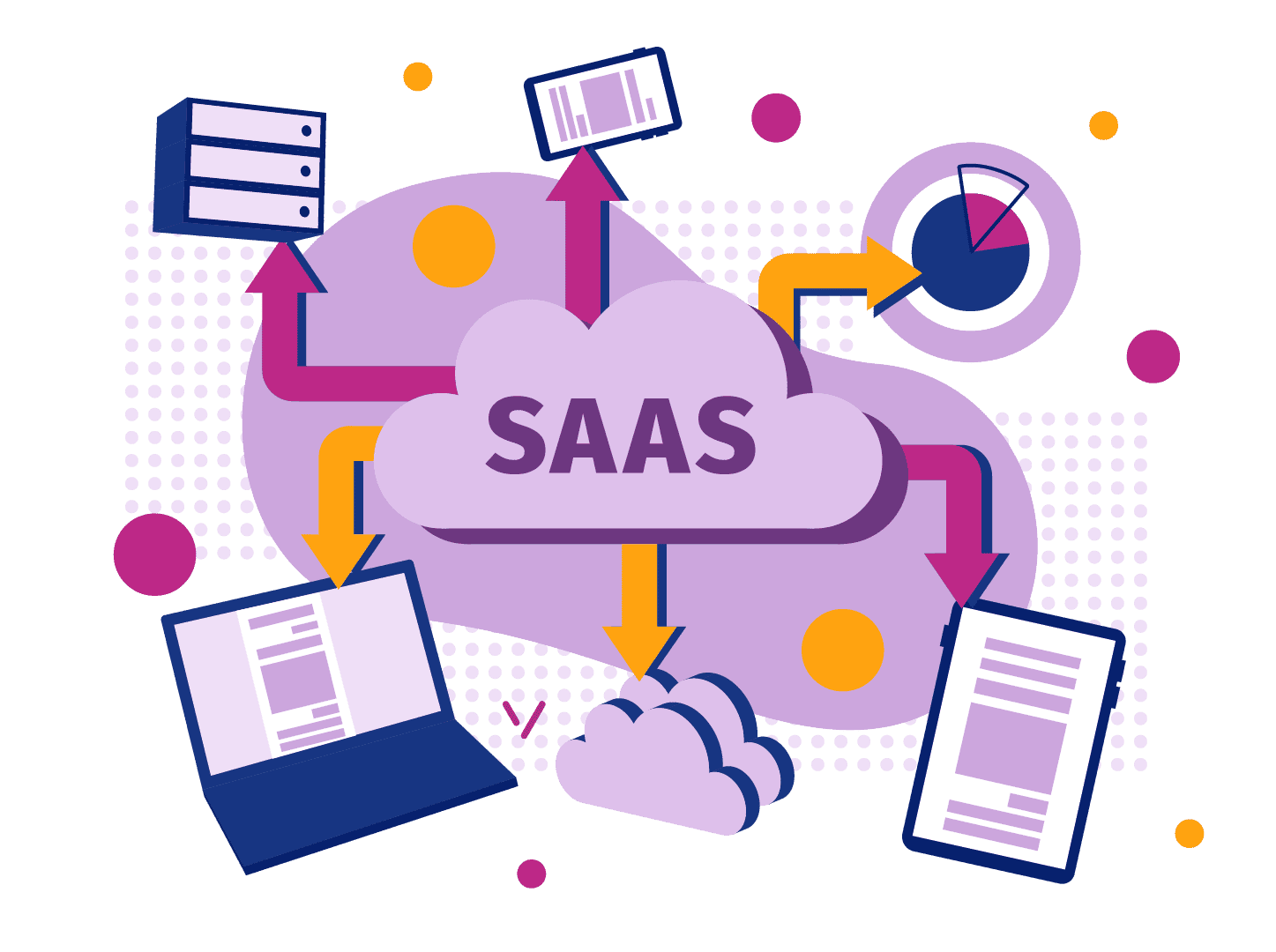 SaaS SEO is the development of growing the organic traffic for a SaaS (Software as a Service) company's website by achieving top rankings on the SERPs for a list of significant keywords. 
Software as a Service (SaaS) is a growing business model. In this more digital era, delivering software solutions remotely fixes both our business and personal needs. Being a part of an expanding sector, means a more competitive marketplace also. With this in mind, it became important for SaaS website owners to make all efforts for their website to be the best amongst competitors. SEO is fundamental in the SaaS marketplace, actually more than any other. SaaS SEO is what will help your website in growth and succeeding.
Know what we can do for you
Ask for your Free SEO Analysis!