The challenges of the adult industry with Portal Privado
Industries such as the adult sector are very restricted by advertisers and search engines. This is why SEO is the best opportunity to increase website traffic. As a luxury escorts platform, Portal Privado knows very well these challenges. We started working together back in 2018 to fully audit the website and optimise it internally and externally.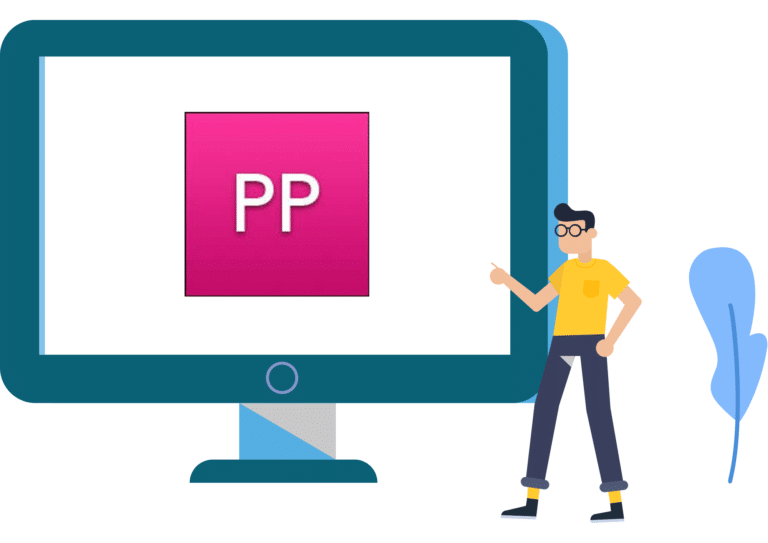 Portal Privado was founded in 2004 and is the foremost Luxury Escorts website in Portugal. The company only accepts the best escorts and applies a very strict entry policy (only 30% of models are accepted). Working as an advertisement platform, Portal Privado offers escorts a way to promote their profiles and services, where they can be contacted directly. Over the lest years, the website has become a reference in the world of escorts in Portugal.
Portal Privado had a huge amount of content but most of it was not optimised for search engines at the time. We had to work on specific category pages and on footers to be able to optimise the copy without changing the user experience. On top of this, new competitors started to appear in the same niche and we had to develop a link building strategy specific to the escort niche in order to get good results.
Starting from scratch, we developed keywords, on-page and technical audits first. This enabled us to put together an action plan based on the escort niche. We optimised all the content on the website and we also implemented a few technical optimisations. Link building was key to rank higher on Google and keep the competition away. Thanks to our network of websites that collaborate with the adult industry, we had no trouble to find publication websites with a good online authority.
Know what we can do for you
Ask for your Free SEO Analysis!