Portal Privado:
Case Study
PortalPrivado.com, Est. 2004, is the foremost Luxury Escorts website in Portugal.
Through PortalPrivado.com the advertising Luxury Escorts working in Portugal divulge their profiles and services and can be contacted directly. PortalPrivado.com does not operate as an agency; each Escort is responsible for its ad and PortalPrivado.com provides a common platform for those ads.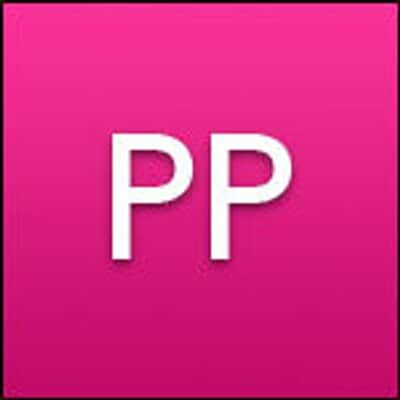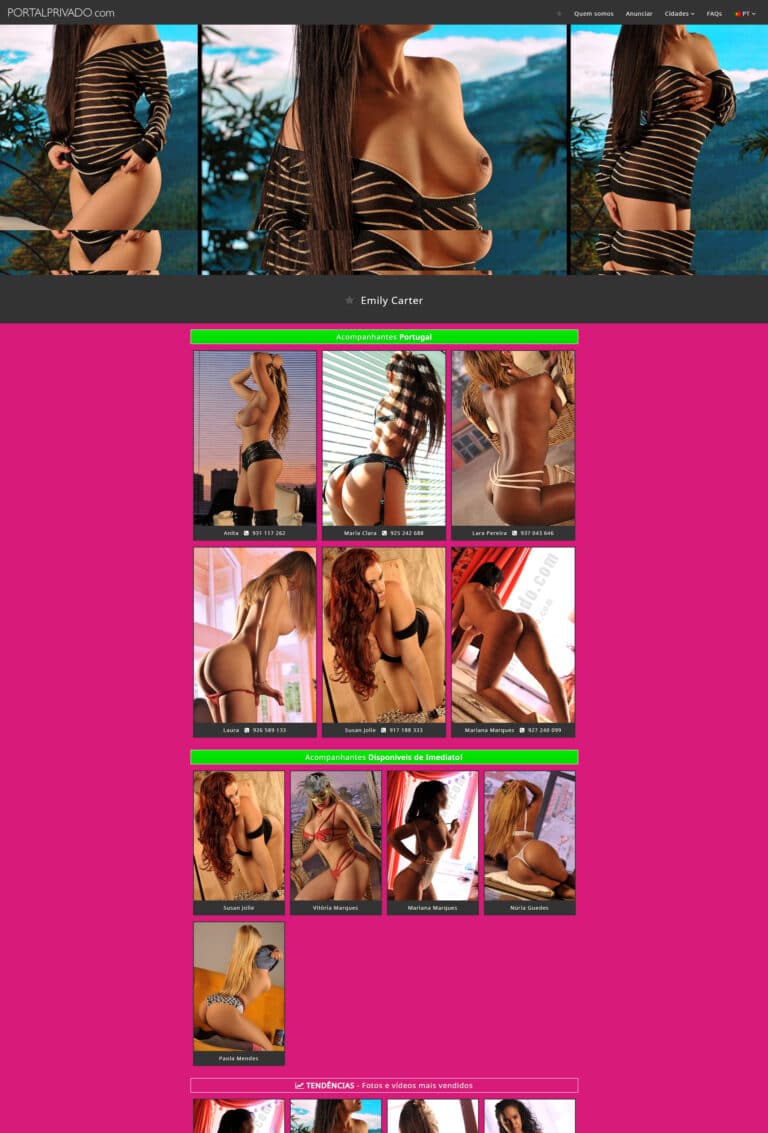 With more than a decade of history, PortalPrivado.com has been setting the trends, step by step, on the Luxury Escorts ads services in Portugal: we were the first to include videos in the ads as well as real FullHD photos, introduced the "Available Now" concept, among other innovations brought forth by our team's expertise.
Our aim is simple: to present the best Escorts in Portugal.
To achieve this goal PortalPrivado.com is available throughout the country, keeping a thorough selection to introduce the best Escorts on each city or region.
On our website you can find:
• Escorts at Algarve
• Escorts at Aveiro
• Escorts at Braga
• Escorts at Cascais
• Escorts at Coimbra
• Escorts at Leiria
• Escorts at Lisboa
• Escorts at Porto
• Escorts at Setúbal
• Escorts at Sintra
• Escorts at Viseu
The quality of our escorts
PortalPrivado.com is the only Escorts personal ads website that has an entry profile which results in a thorough selection of the models. On average, only about 30% of the candidate models are accepted.
We aim to present the best contents to the public and we spare no efforts achieve that goal – from the mountain to the beach, day and night, on a river or on a piste (ski path), on the studio or in a palace… All the ads are exclusive and produced by PortalPrivado.com with real photos and videos.
PortalPrivado.com has a commitment with the quality and exclusivity and is in permanent update with new daily contents. Keep up with PortalPrivado.com!
Know what we can do for you
Ask for your Free SEO Analysis!