International SEO strategy with Pearls of Portugal
When you have a multilingual site, it can be challenging to optimise your whole website for SEO but manage costs at the same time. With Pearls of Portugal, we decided to split responsibilities over between us and the customer in order to get quick results. On-page, technical optimisations and link building worked very well, and the customer got an increase of 85% on their clicks over nine months.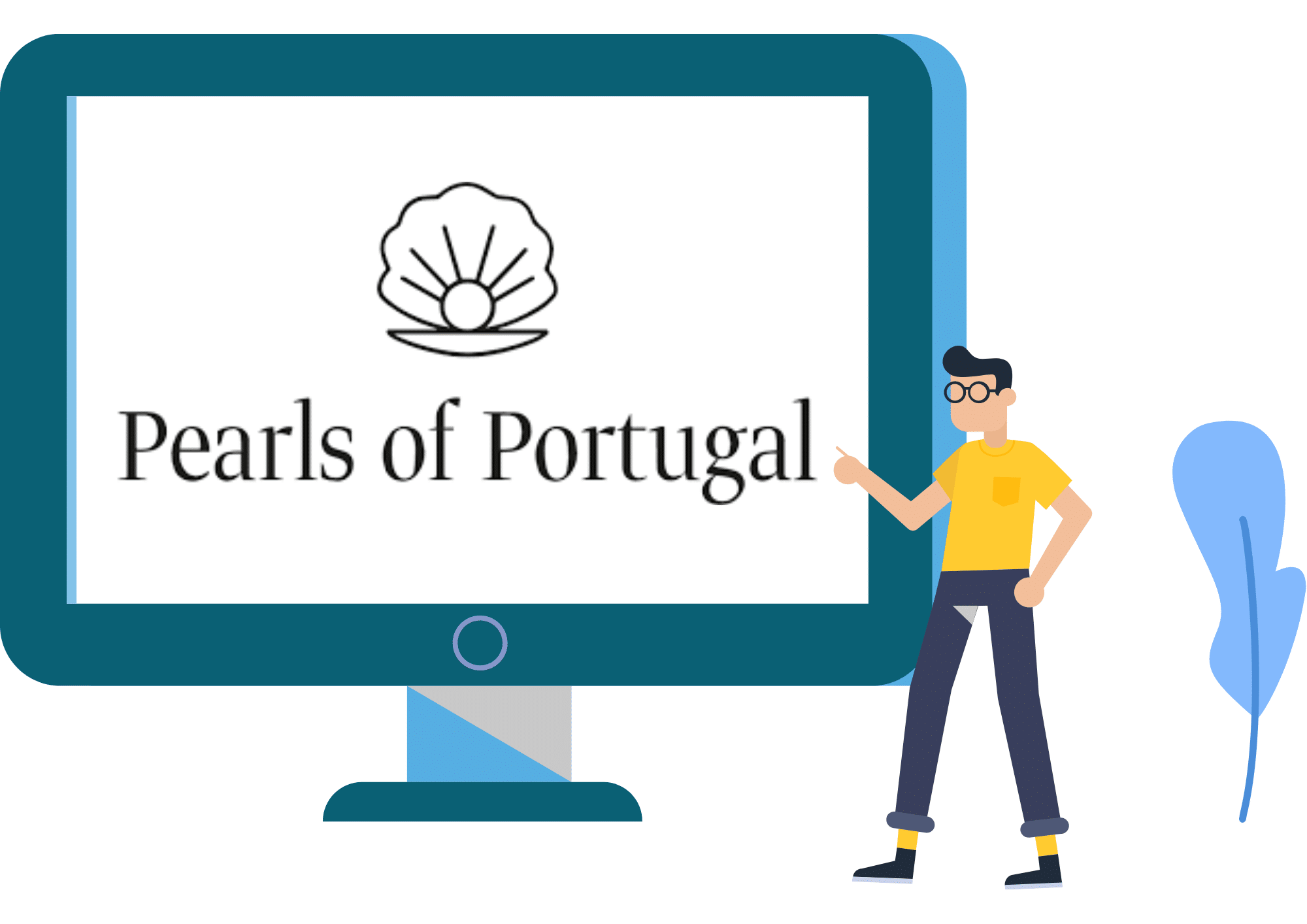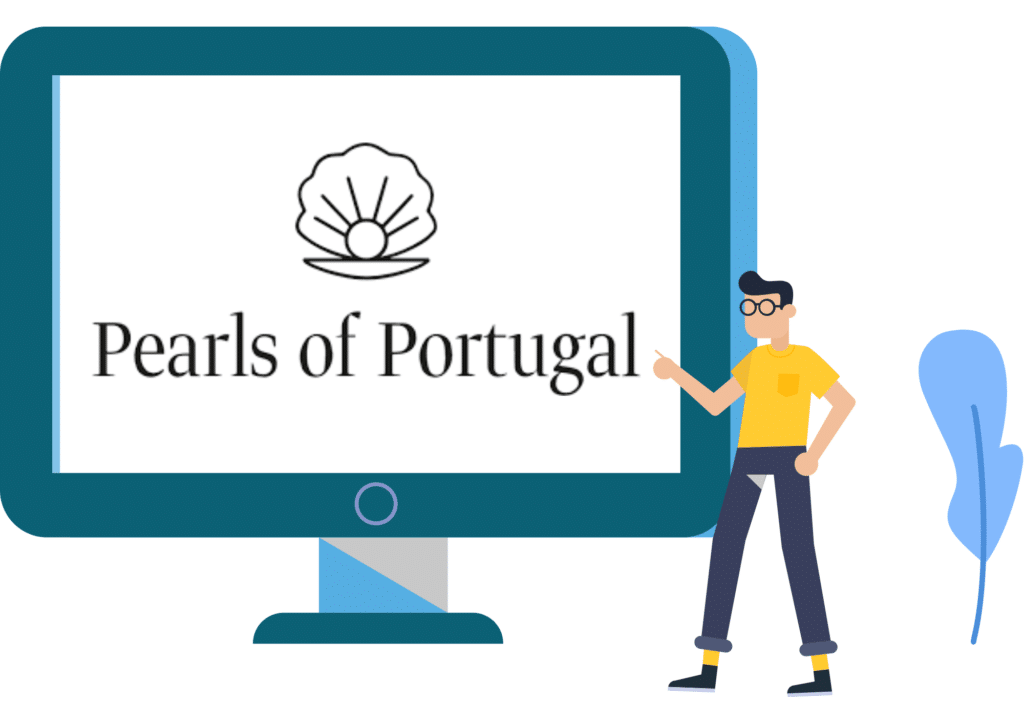 Pearls of Portugal is a real estate agency based in Porto that is specialised in helping expats find their dream investment in Portugal. The CEO, Frederik Pohl, decided to create the company after having worked for fourteen years in the sector. The company offers a wide range of listings for buyers or tenants, and also provides help with visa programs. Their values are personal, trust and long-term, and they are looking for strong partnerships with customers.
The company had some internal copywriters that could write new blog content on the WordPress website every week. Nonetheless, the team was quite junior in general, and they did not have much experience with SEO. On top of this, the company got a bad experience with an agency in the past, and they wanted to find a reliable partner to develop their SEO strategy and implement changes on the website.
We decided to start keyword, technical and on-page audits together with starting optimisations on the current content, in order to be as efficient as possible. We focused on French and English, while the customers' copywriters focused on German, Spanish and Portuguese. We developed a link building strategy where we created external articles on real estate related websites and we also created links in directories.
Know what we can do for you
Ask for your Free SEO Analysis!