How LACS became more visible in a competitive market
We achieved very good results with LACS and we reached their goals in just one year, focusing on SEO and PPC. The company's website traffic increased significantly, and we noticed a 20% increase in website visits. We also got very good results with Google Ads campaigns, as we acquired 642 leads and 261 call requests. Based on this, the customer increased sales and got better visibility online.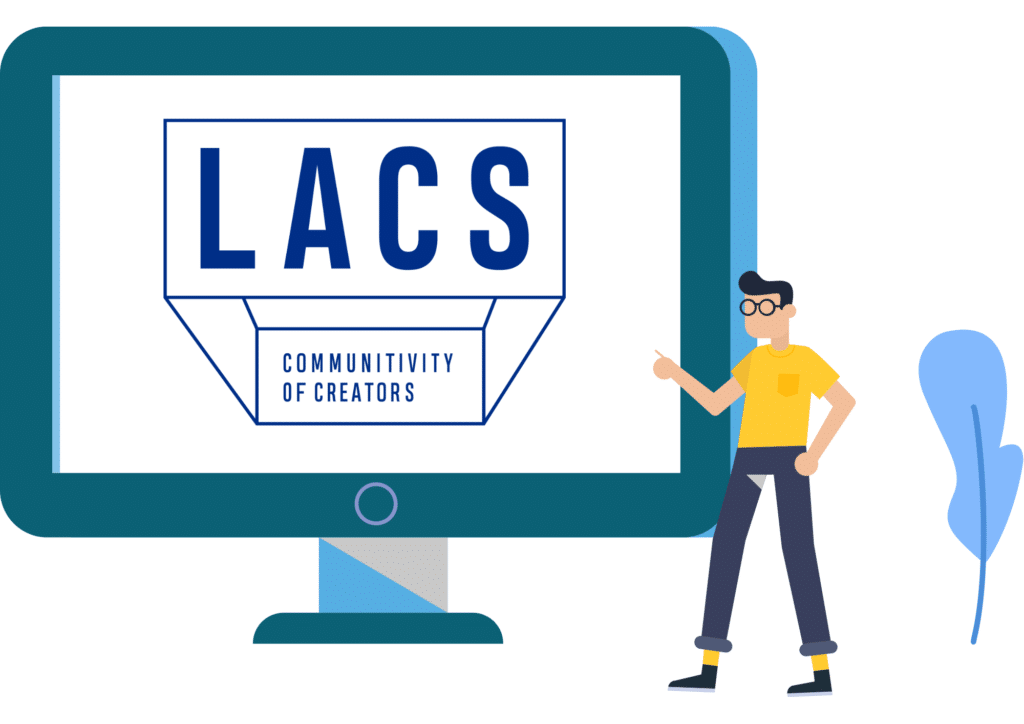 LACS is a community created by four friends that gathers innovators, game changers and creators in Portugal. The company offers flexible workspaces, as well as innovative experiences and networking opportunities. LACS's vision is based on three pillars: Community, Communication and Creativity. Their aim is for their customers to adapt to the ever-changing way of working and remain competitive through art and culture.
As hybrid work is becoming the norm, more and more flexible spaces are opening in cities around the world. For companies such as LACS, it became difficult to stand out and get more visibility. Word-of-mouth and PR helped a lot with the business's expansion at the start, but after a while it became necessary to develop new channels and, in particular, increase the company's presence online.
In order to increase the company's website traffic and the number of leads it received online, UniK SEO focused on two key activities: Google Ads campaigns and SEO optimization. We launched Google Ads Search to get results quickly, and we optimized ads on a daily basis. In parallel, we ran SEO audits, and we started implementing technical optimizations and on-page changes. We also developed a content strategy and we focused on link building.
Know what we can do for you
Ask for your Free SEO Analysis!