How Vibrolandia increased their revenues with a full SEO strategy!
We began our journey with Vibrolandia back in 2020 when the Covid pandemic hit and eCommerce became the most powerful marketing channel. At the same time, competition also invested heavily on online channels which added a bit of challenge to the mix. In order to get results and growth, we had to put together a creative SEO strategy that made Vibrolandia the one Adult stop-shop they are now in Portugal.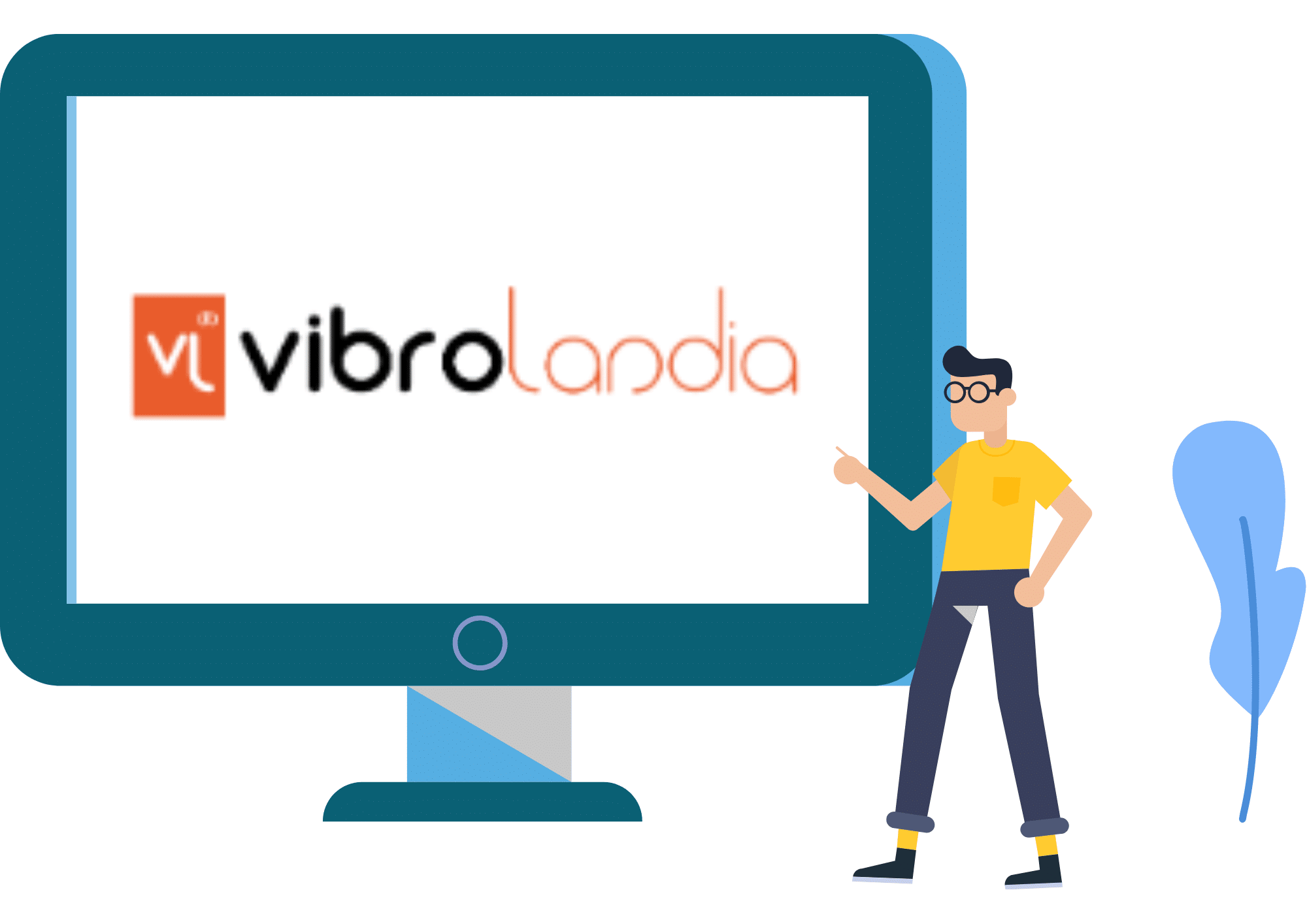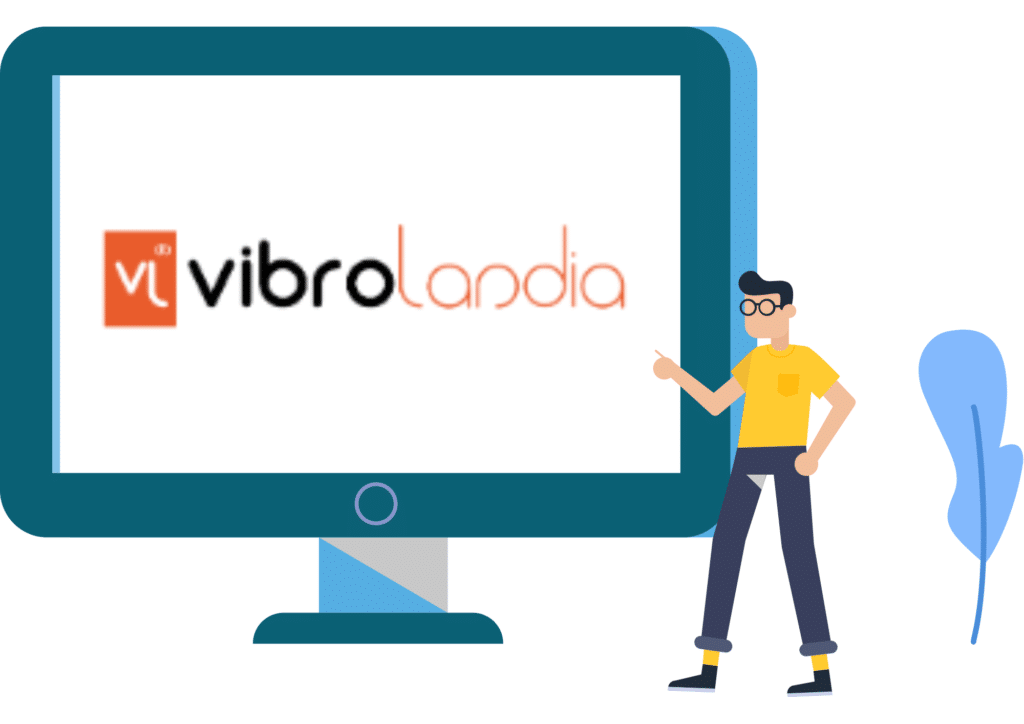 Founded in 2003, Vibrolandia is a renowned online sex shop that delivers their products all over Portugal, as well as in Spain. They have more than five thousand products available online adapted to every type of customers. Vibrolandia also has a physical shop outside of Lisbon. Their personal mission is to give clients the best care possible and they are always on the lookout to find innovations and new products.
In the adult industry, competition is generally higher than in other sectors, but, on top of this, online competition became fiercer during the pandemic. Moreover, Vibrolandia's website offers thousands of products to customers, but this becomes a challenge when it comes to SEO optimisation. Finally, as customers were home and could not visit the shop anymore, we needed to develop more informative content on the blog to make sure customers get all the support they need.
We started optimising the home page and the category pages first, and then we moved on to the product pages. We also developed a strong link building strategy and we published external articles on authoritative websites related to the adult industry (we only chose publications with a Domain Authority above 30). Finally, we carefully monitored new keywords trends and we wrote blog posts based on new user searches to make sure we could rank quickly on those keywords.
Know what we can do for you
Ask for your Free SEO Analysis!