International SEO with CBD Alchemy
Over the last few years, the CBD market started to be consolidated and a few players, such as CBD Alchemy, got bigger and are now well-known in the industry. Whereas B2C (Business-to-customer) trade shows have been great to expand, it is still a costly solution to reach out to new customers in different markets. This is the reason why

CBD Alchemy wants to invest in their website SEO in all Europe

.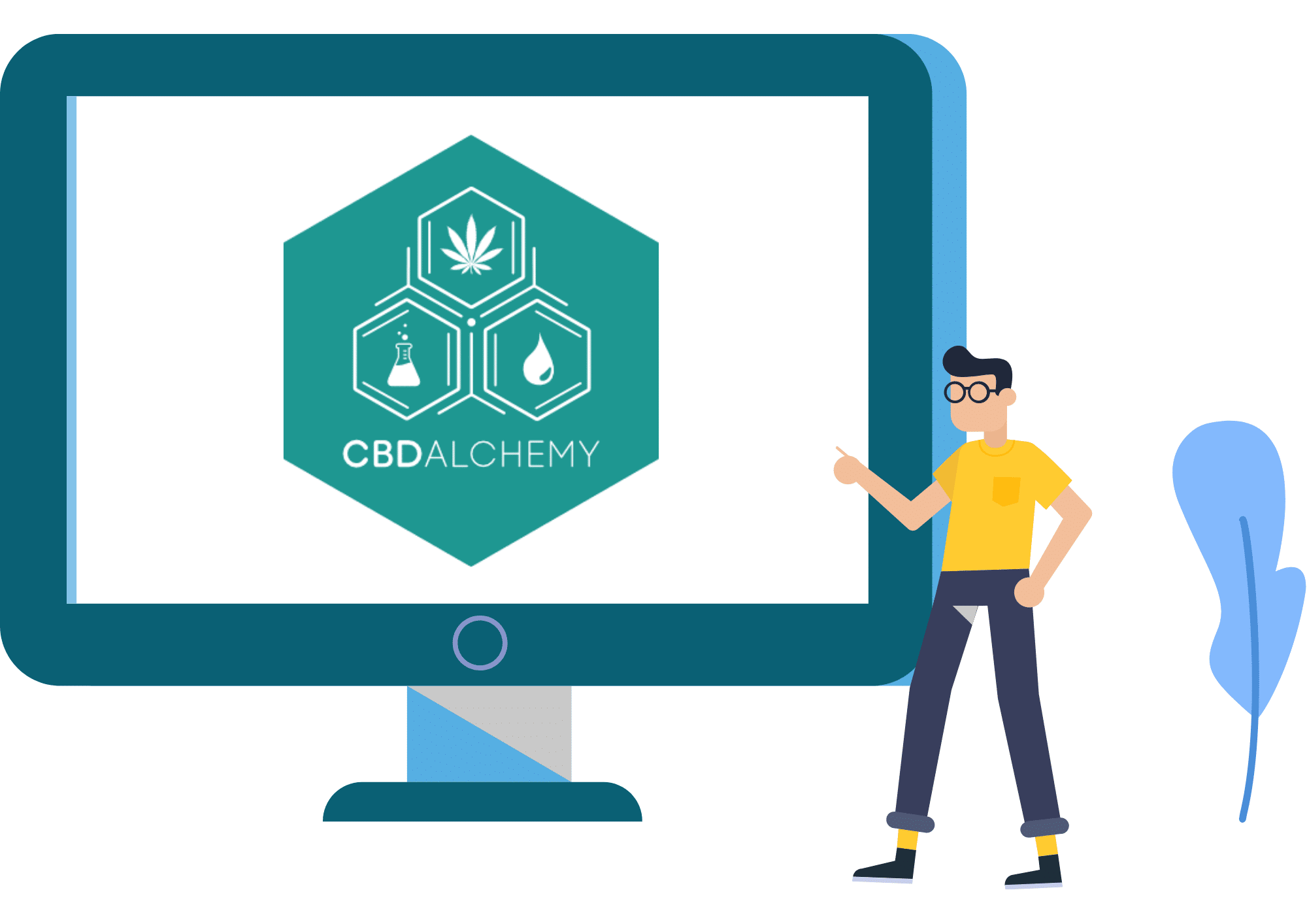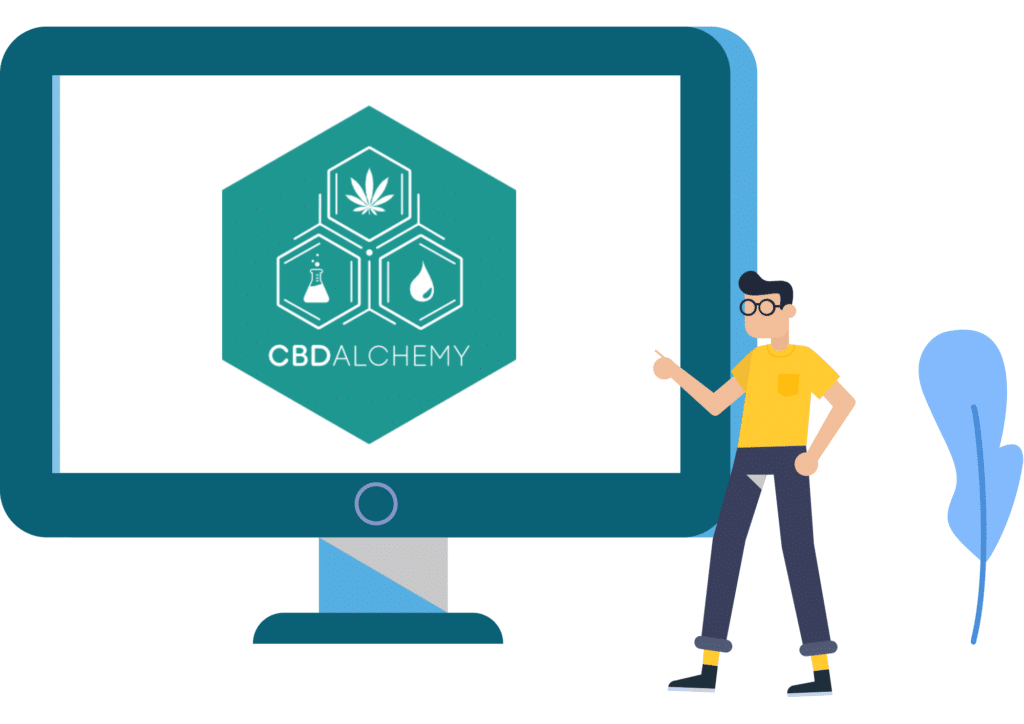 CBD Alchemy's founder, Django Ramseyer, started using hemp to help him with chronic epilepsy. As it was a very efficient remedy, he started growing his own hemp and made it his own profession in 1997. Out of this experience, he created CBD Alchemy in Italy in 2017. The company grows its own flowers without any chemicals or damaging agents. This enables them to offer a wide variety of products such as CBD oils, hashish, food and cosmetics.
Even if it is being consolidated, the CBD market is still crowded nowadays. It is key for any organisation which wants to be successful to have a robust eCommerce platform and a digital marketing strategy in place. As CBD Alchemy wants to grow their market shares all around Europe, and especially in Spain, they need an outstanding content strategy and a strong SEO plan. We therefore focused on two languages for their website: English and Spanish, with the aim to increase sales online.
The company did not work on their SEO before, therefore we decided to start with audits first to assess the overall situation. We then decided to implement a few technical optimisations and review the current content to make sure it fully follows Google's guidelines. We also worked on a heavy content creation plan, on-site and off-site. As the company has a few shops, we also focused on local SEO through Google My Business optimisation and local directories links. Finally, to make sure the internal marketing team got some basics on SEO, we also provided some educational content and guides to help them out.
Know what we can do for you
Ask for your Free SEO Analysis!