Great news! UniK SEO just acquired its third specialization! As a Google Partner, we have just achieved specialization in Shopping Advertising. This means that our company is certified by Google as having the knowledge and skills for high performance with Google Shopping strategies. We are now Google Shopping certified!
Shopping Advertising adds up to our other two certifications, Mobile and Search, and can bring numerous advantages to both the company and our clients. Read through to learn more about Google's Shopping Advertising and the opportunities it creates.

What is Google Shopping?
Shopping Advertising is ideal for retailers. It helps to promote products online, attract customers to your website or physical store and find better-qualified leads.

Google Shopping works with two platforms: Google Ads and the Google Merchant Center.
Google Ads is the place for your shopping campaigns. Similarly to other campaigns, here you can manage your budget and bids, receive feedback and insights and invest in optimizing them based on your performance. Google Merchant Center is the place for your product feed. Through it, you can send all your product information to Google. They will use your data from both platforms to create ads and place them where your potential customers can see them.

These ads are different than your typical text ad. Shopping ads are designed specifically to advertise products in the best way. Besides the product title and description, they also display a photo of the item, its price, store name and other useful information. These ads allow the user to get to know the product better at first sight, without having to enter the website. Thus, they are able to give you more qualified leads.

Shopping Advertising strongly relates to SEO because it involves Google determining when your ads will show up. They do this by weighing your feed, site and bids to check which search queries trigger those ads.

Your Shopping ads may appear in Google Shopping, Google Search (next to search results), Google Search Partner websites such as Image Search and YouTube and in the Google Display Network.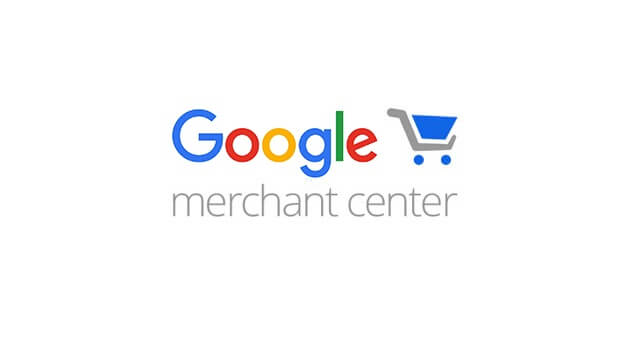 What are the advantages of Google Shopping Advertising?
– Increase in traffic: Statistics show that many retail businesses have their click-through rates significantly increased when they upgrade from text ads to Shopping ads – sometimes the rates double or even triple.

– Better qualified leads: Featuring your product information directly in your ads means that the users will get to know your product even before they click the ad. Better informed customers are more likely to complete purchases.
– Easy retail-centric campaign management: Shopping ads use product attributes instead of keywords. This allows you to easily manage your products, groups and campaigns using Google Ads.

– Broader presence: Several Shopping ads can appear for a given search. These ads can also be accompanied by one of your text ads, if relevant. Thus, your exposure to potential customers will significantly increase.

– Powerful reporting and competitive data: Google Shopping lets you monitor performance at several levels of granularity. This means that you can filter products, use benchmarking data for competition optimizations and use the Bid Simulator tool to identify opportunities, for instance. Hence, the optimization of your campaigns becomes more practical and efficient.
How Can I Get Results With Google Shopping?
Getting results with Google Shopping depends on three main factors.
Firstly, you need to master your feed. From product characteristics to images and prices, you need to be on top of your products to be able to optimize your feed in the most efficient way.
Your bidding also needs to be on spot. Shopping ads work similarly to other Google Ads ad formats. Thus, your ads will take part in an auction and you will only be charged when a user clicks an ad redirecting to your landing page or to your local inventory (hosted by Google). You get to decide how much you're willing to pay for each click, and hence it is important to know how to analyze the situation and bid.
Lastly, monitoring and optimizing your campaign is crucial. As we mentioned, Google Shopping allows you to make granular optimizations to your campaign based on granular performance data, which can be quite useful and save you resources.

Get in touch with us if you'd like to develop a personalized Google Shopping Strategy for your business. We'd be happy to help you get results.
Our Other Certifications

This certification adds up to our Search and Mobile Advertising specializations. To sum up, here are UniK SEO's current specializations.

Search Advertising: Our company is classified to help you with the creation and optimization of ads that are meant to show on Google Search.

Mobile Advertising: We are also experts in mobile advertising. Thus, we can help you reach potential customers on mobile devices with ads such as text, image, video and HTML5.

Shopping Advertising: Additionally, we have recently been certified as specialists that can help you advertise your products using not only Google Search but also the Merchant Center and creating Google Shopping campaigns.

UniK SEO is happy to announce this achievement and will continue working smartly to ever improve the high-quality services we provide. If you think Shopping Advertising is just what your business needs or if you'd simply like a free SEO Analysis, don't hesitate to contact us.