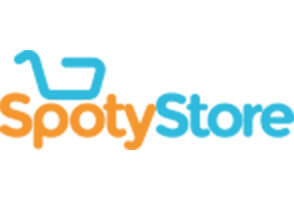 We are characterized by an exclusive site selling products of high quality and very competitive prices in relation to the market. Our goal is to guarantee our customers the best price-quality ratio.
Thus, you will find a wide range of products and offers not to be missed, guaranteeing the best customer service.
In light of our requirements, the procurement of our suppliers is done in a careful manner, guaranteeing the quality standards required and in order to be able to find all original and authentic products.
Website: https://spotystore.pt