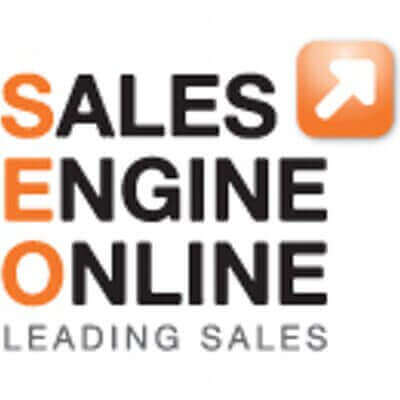 About Us
At Sales Engine Online our strategy is simple: to meet the client's needs. That's what makes us a result-oriented company.
Our revenue model is based on performance, so our clients only pay us when we deliver results. No more, no less, no extra costs or surprise taxes.
With local offices in Portugal, Spain, Brazil, China, Angola, Colombia and Romania and six years of consecutive growth, Sales Engine Online is able to promote campaigns in more than 30 countries and manage all of their aspects directly and promptly.
Differentiation
We believe so much in our ability to deliver results that we only get paid if we can generate them. For each campaign we settle the goals and define the payout. Then we put our time and effort to achieve it. To reach the proposed goal is our target, because you only pay us, if we help you get what you need.
In-house Development and Creation
We have our own Design, IT, Traffic Management, Marketing and Commercial teams that allow us to fulfil every project requirement without involving third parties. Doing so, we keep every step of our campaigns controlled, we can backtrack and make necessary adjustments anytime we want and provide the most adaptable and efficient teams to take care of your campaigns.
Global Presence
(we roll out campaigns in more than 30 countries, spanning over 5 continents)
One of the advantages of a digital marketing business is that you don't need to be everywhere to get everywhere.
Anyway, through our offices in Europe, Latin America, Africa and Asia we can pretty much help you reach your goals wherever you need, regardless of where you are and where you want to sell.
Exclusive Traffic
Regardless of how good, you brand positioning offers and communication are, they mean nothing, unless you reach the right consumers.
Let's begin at the beginning? By creating websites, apps, networks, games or anything that people use online, we get to know our users needs and make sure the right messages are displayed at the right time and place. We've got that covered too!
Website : http://www.salesengineonline.com/