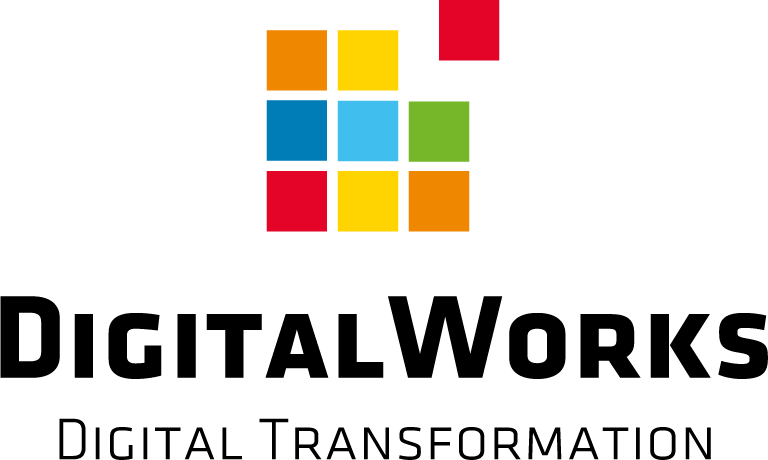 DigitalWorks is a boutique full-service digital agency.
DigitalWorks was established in 2010 in Lisbon, Portugal as a digital production company specializing in web and mobile app development. They opened their offices in London in 2013.
They transform business with digital technology.
They offer a full-service digital production capability from creative concept to delivery.
Their expertise extends from full website builds to mobile apps development (iOS and Android), business system integrations, CMS, e-commerce (Magento) and digital assets for digital marketing and advertising campaigns.
They offer to their clients a team with the experience to deliver outstanding digital solutions at a competitive price.