New Service: Boost your E-Reputation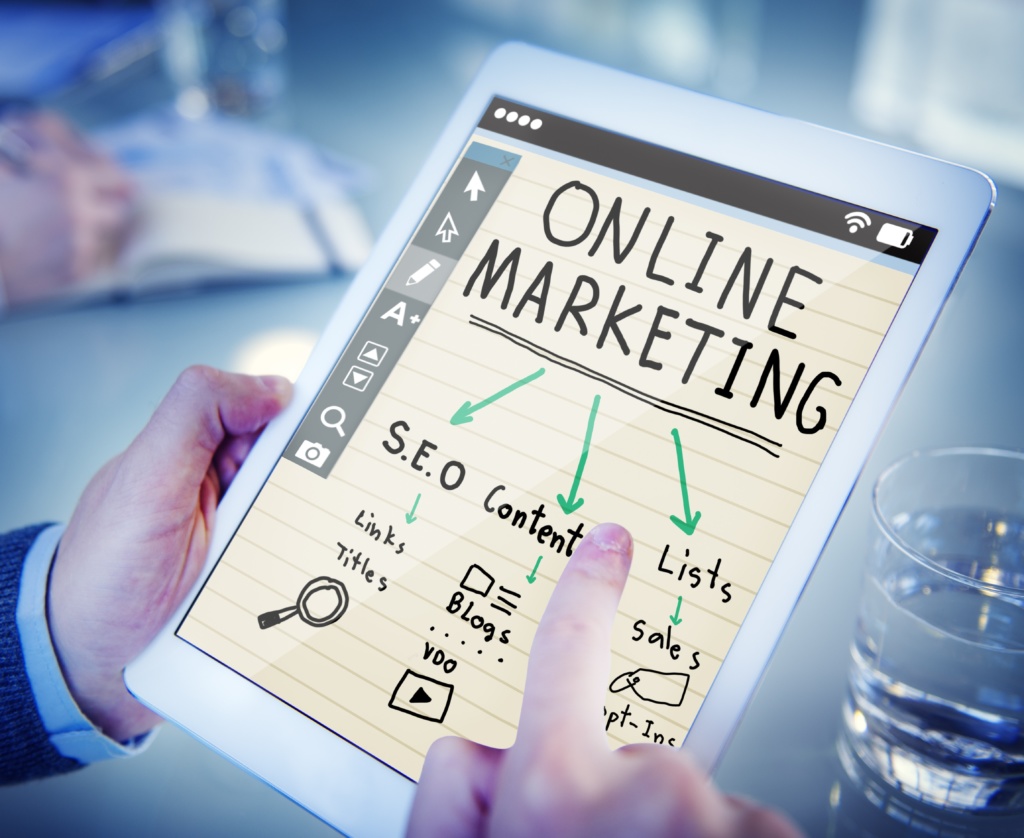 Everything that is online has a reputation, and depending on how you manage it, e-reputation can be the key to your business' success or failure. Having this in mind, at UniK SEO we now have a new and complete e-reputation management service to offer our clients.

If you own a business that has an online presence, our e-Reputation services have a lot to contribute to your brand's success. Read through to learn more about the importance of e-reputation and what we have to offer.
Why should you care about e-reputation?

E-reputation is the face of your brand online. It is the way through which people perceive your brand's image, quality and trustworthiness. Your business' value relies significantly on it, as customers are strongly guided by what they know, think and feel about your brand. Thus, it is imperative to have control over the online information regarding your business.
Because your customers care
It all comes down to this: the modern consumers don't merely trust advertisements. They conduct searches, they read reviews and they ask the people they know for opinions.

According to a recent infographic by Brandify, 83% of consumers check online reviews when evaluating companies. 88% indicate word-of-mouth as the leading influence for opinions and 67% of local consumers read online reviews of local businesses for purchasing decisions.

Hence, your potential costumers are always online and have access to every piece of existing online information about your brand. This means that they will know about your brand's positive traits, but if there are some negative ones, then they will definitely learn about them as well.