We are hiring! SEO Specialist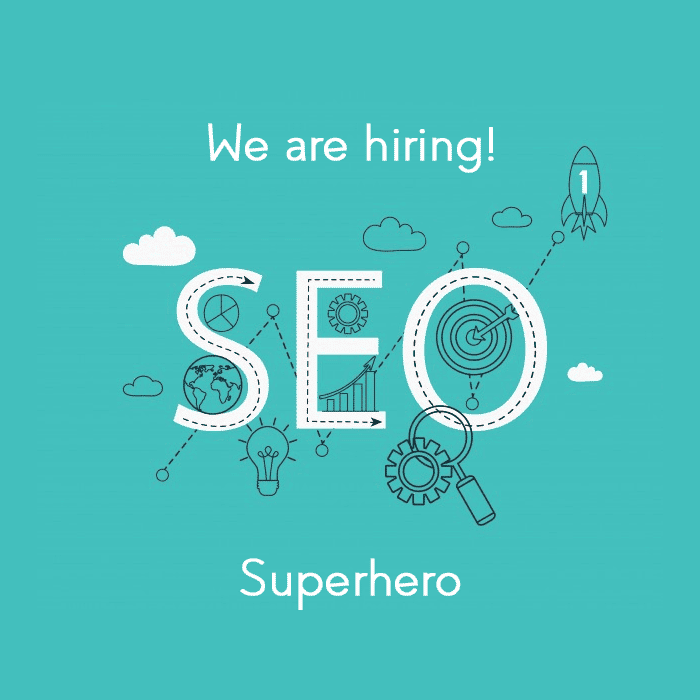 Unik-SEO is a fast growing SEO agency in Lisbon, Portugal. We are hiring a SEO specialist interested in relocating to sunny Portugal to work in a reactive company. We'd love you to join and grow with us while growing our clients' search campaigns from our Lisbon office in Portugal. (10 min from the beach)
Our clients are mainly English speaking and international, covering all industries including Adult (if you are too sensitive about this one maybe rethink before applying as you will likely have to market vibrators, webcam models, etc… uffff I know but hey… it's work).
Our ideal candidate is a self-learner, with a successful track record to illustrate, has experience in Link Building either in-house or working for another agency and wants to relocate to Lisbon to enjoy Portugal's cheap house rentals prices and cost of living. (In Portugal beer costs less than 1.5£)
Responsibilities and Duties
Day-to-day duties will include:
Plan and execute SEO Link-building for our clients.
Manage a portfolio of clients in a range of industries including adult.
Identify competitors and monitor their SEO efforts regularly, incorporating learnings into our strategy
Monitor, report and identify opportunities for improvements through SEO & content.
Implement outreach campaigns which generate high-quality inbound links.
Help to manage freelancer activities and budget their expenses
Proactively identify opportunities and make recommendations to improve website effectiveness and overall performance. You are data driven, curious, proactive, and self-motivated
Use Google analytics to provide insights and generate reports
What we're looking for
You need this: (if you apply without having this we won't reply to you, sorry)
Previous Link Building experience – min 2 years) (Elimination factor)
Experience working with SEO tools to monitor site performance
Desire to learn more about technical SEO & content marketing for SEO
Good international search engine knowledge
Ability to write in English to a high standard or native-English equivalent.
The right to work legally in Portugal
We'd love this too:
PPC experience.
Mad Excel skills.
Google Analytics experience/qualifications.
Ability to speak another language.
Previous experience in an agency or online/digital environment.
Benefits
A super friendly team
Training and development opportunities
25 paid holidays per year
Around 13 public holidays per year
15 extra non-paid holidays per year (optional)
Relaxed dress code
Rapidly growing agency with some awesome clients
Flexible work schedule
Work 10min from the beach in sunny Portugal
Go surf with your bosses and drop-in on their waves as much as you want
Salary
Up to 25.000 Euros (Annual Gross Income) negotiable depending on skills and experience
How to apply:
Please email your CV and a cover letter to miguel@unik-seo.com. It'd be helpful if you could let us know in your email where you first found this vacancy.